We'd love our infographics to be seen by as many people as possible all over the world for the best chance of inspiring positive change and reducing global plastic pollution.
Please feel free to use any of the infographics below (without editing the original artwork) as long as you credit @LessPlasticUK or link to our website www.lessplastic.org.uk.
If you'd like portrait poster, print-ready PDF files, please get in touch and we'll send them to you.
We also love hearing how you've used our images in your business, school or community, and how many people have seen them - please get in touch to tell us your stories and we might be able to share on our social media too.
To receive all our latest FREE resources as soon as they're created, please sign up to our email list. 
As a non-profit, we're very grateful for any donations to support our work - as an individual or on behalf of your organisation - which enable us to create more inspiring designs. You can make a monthly or one-time donation here.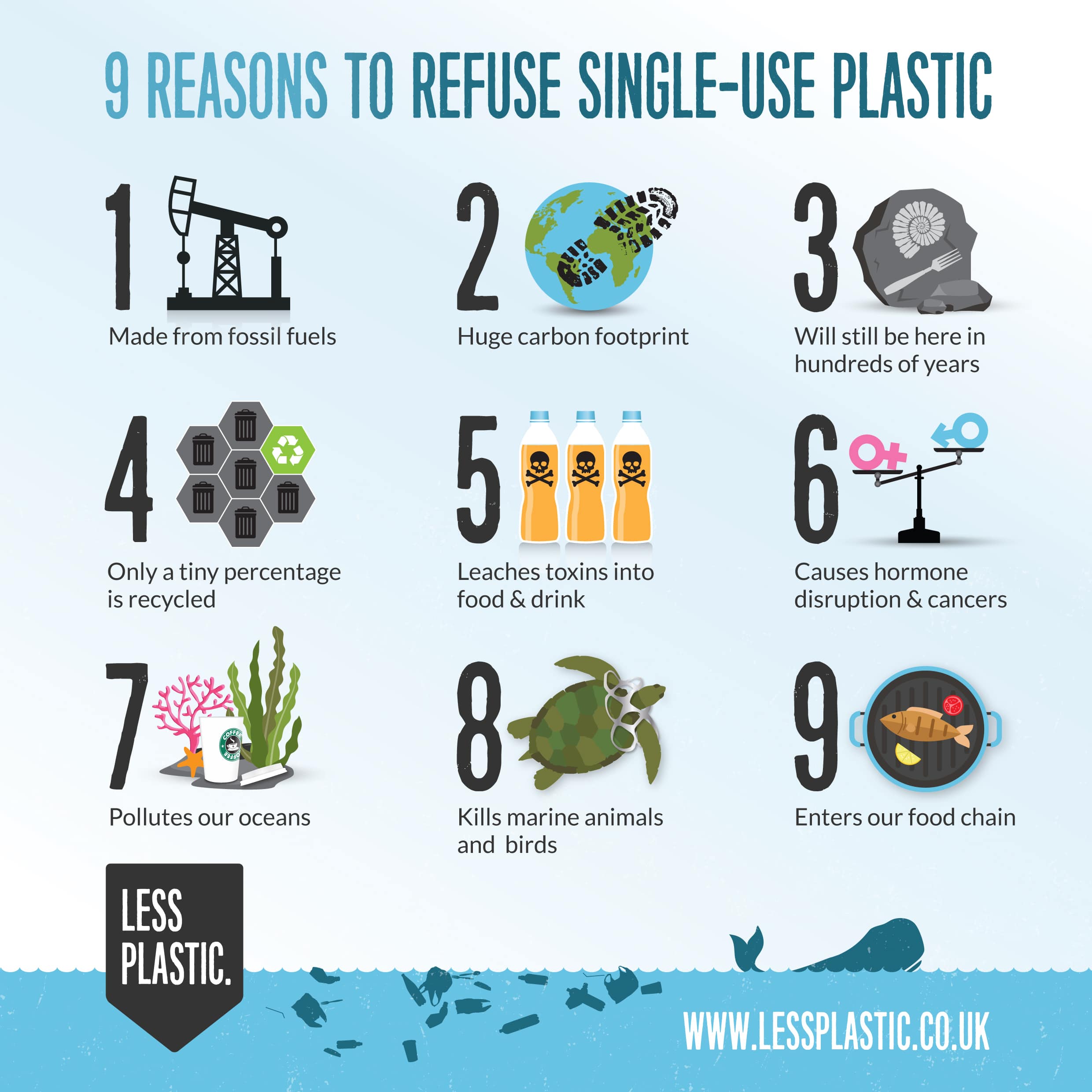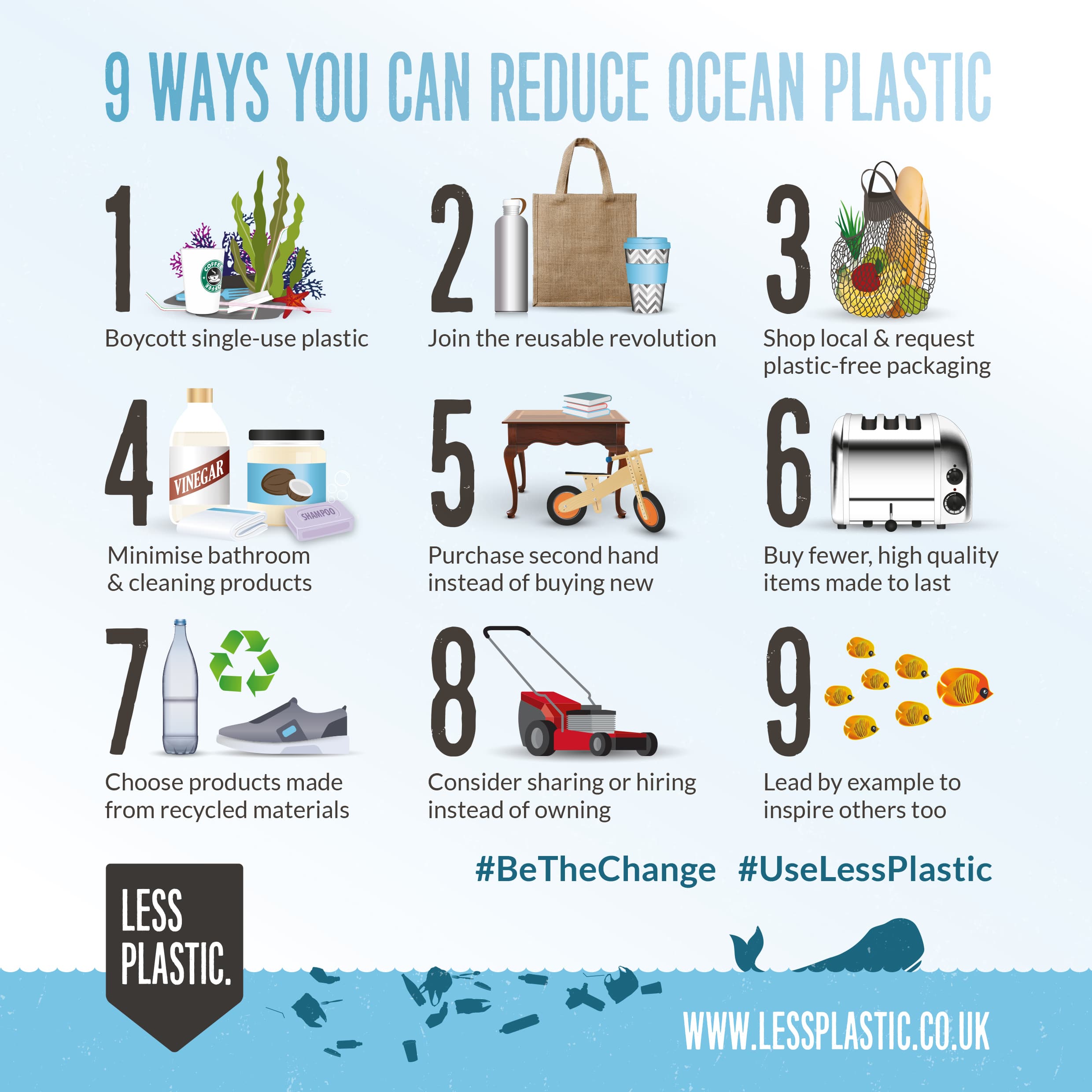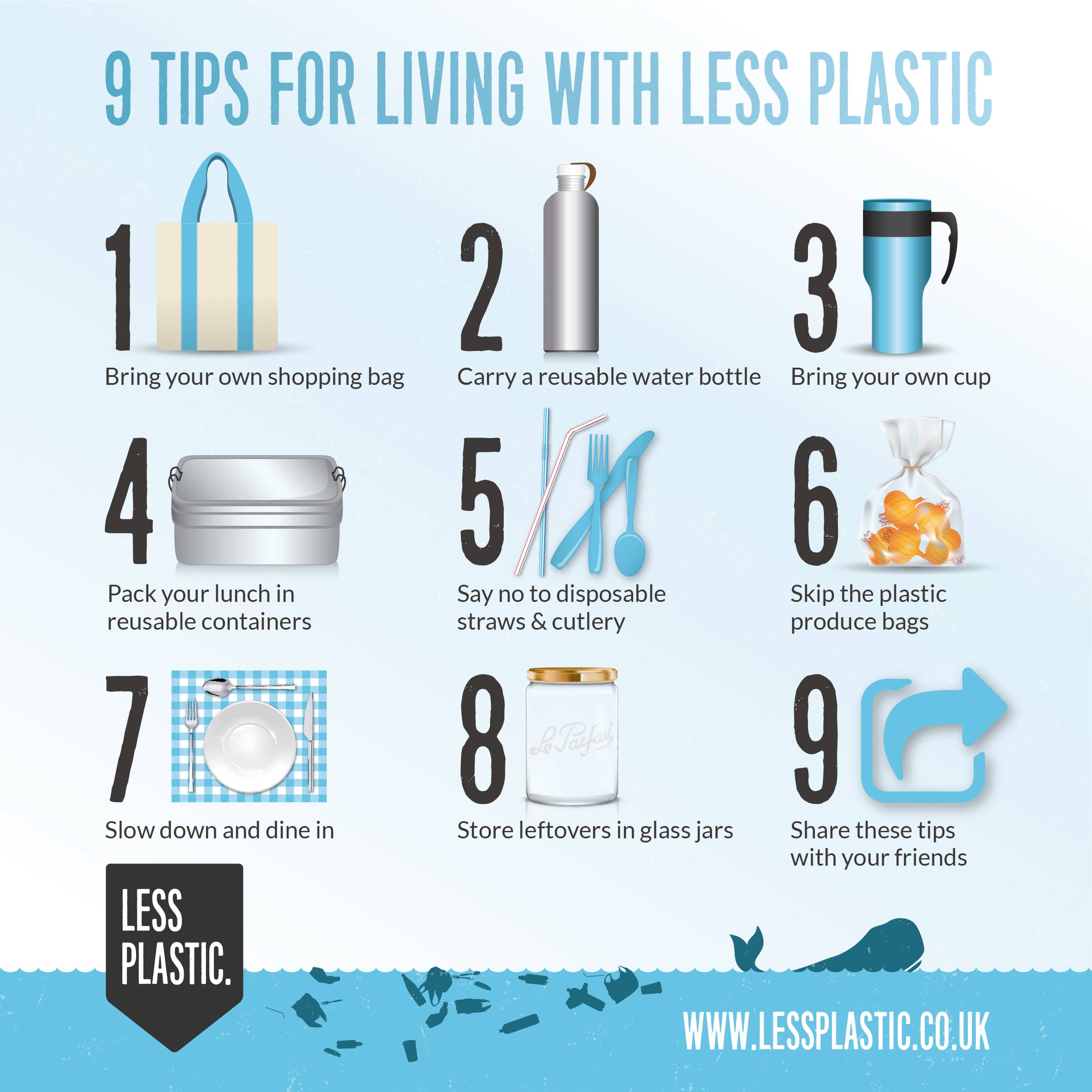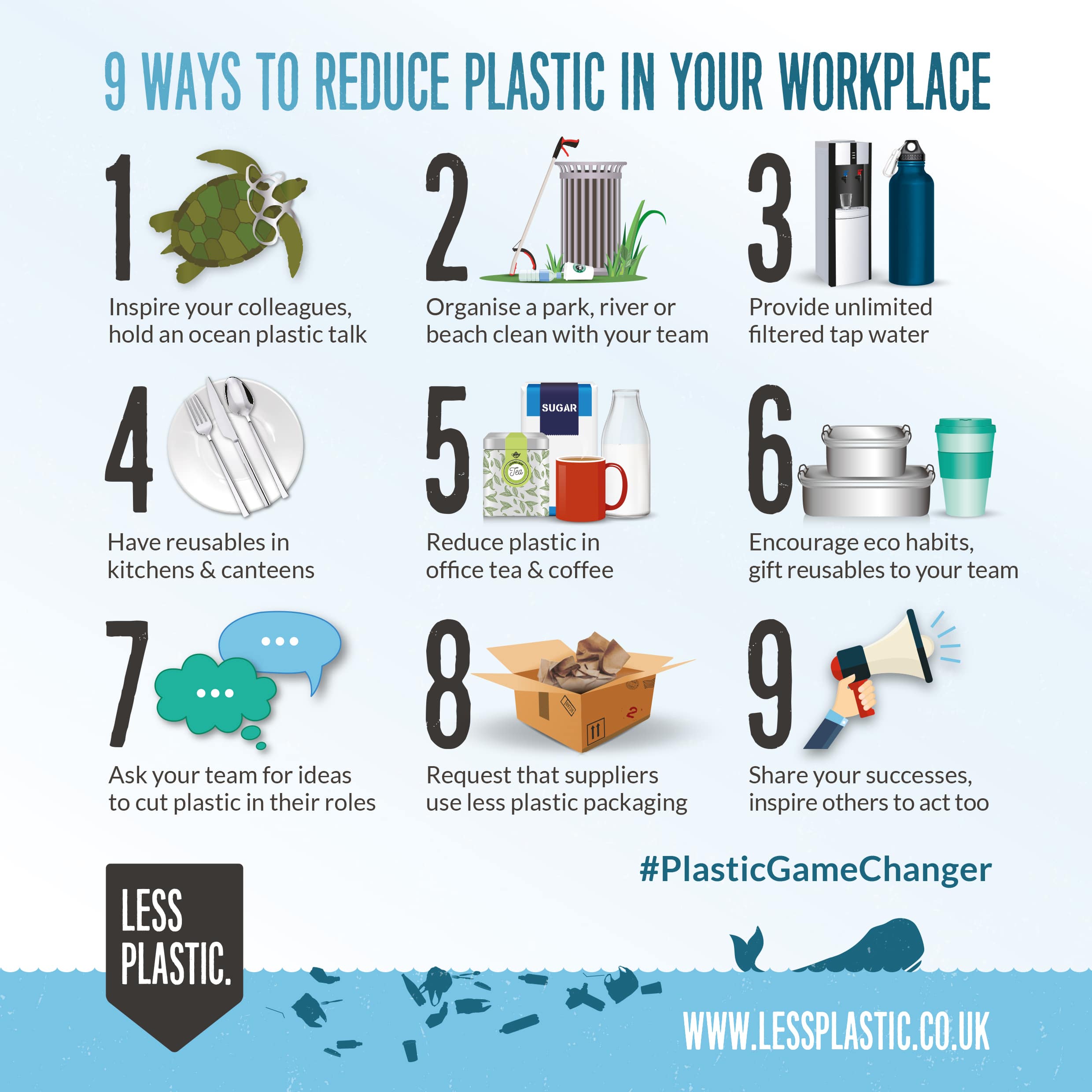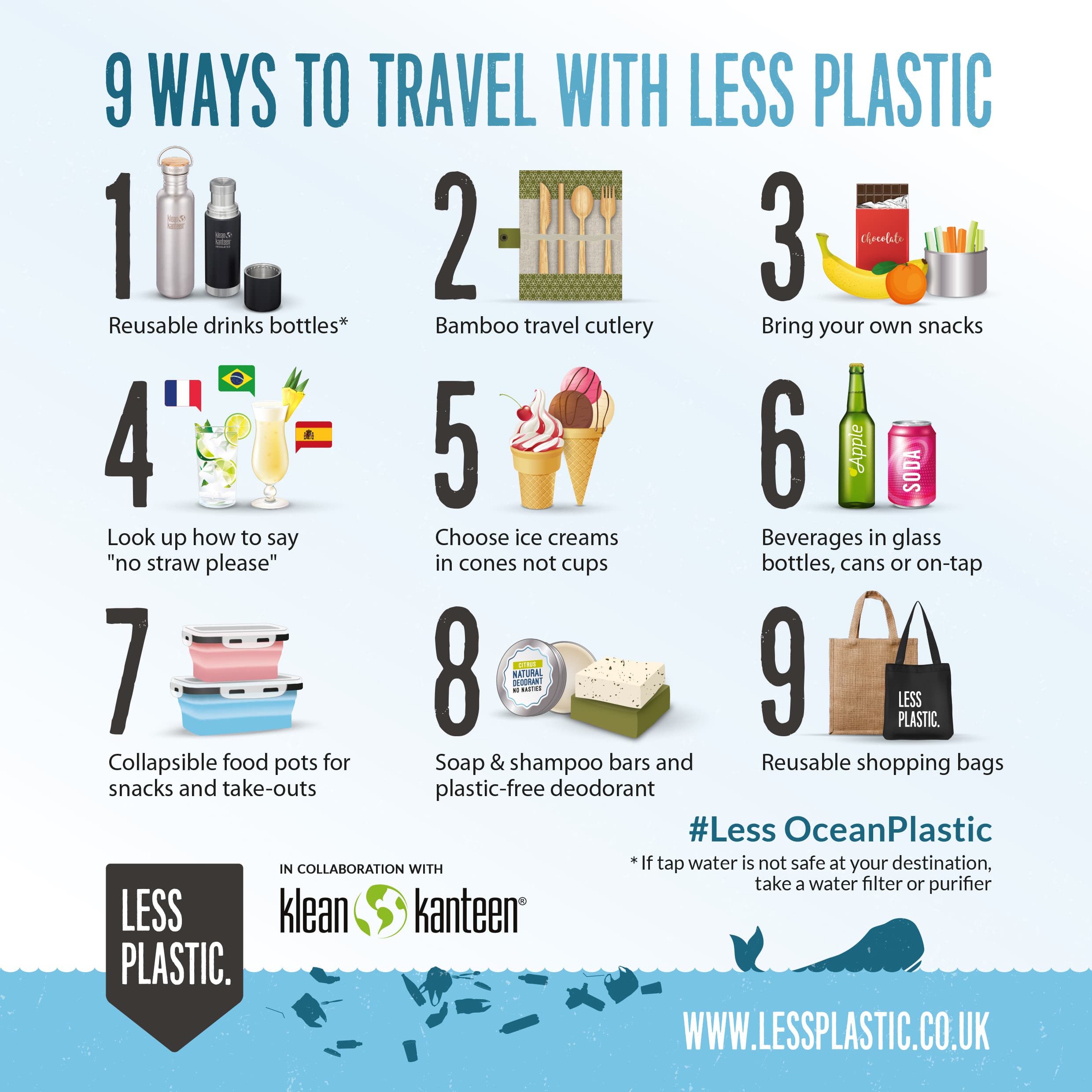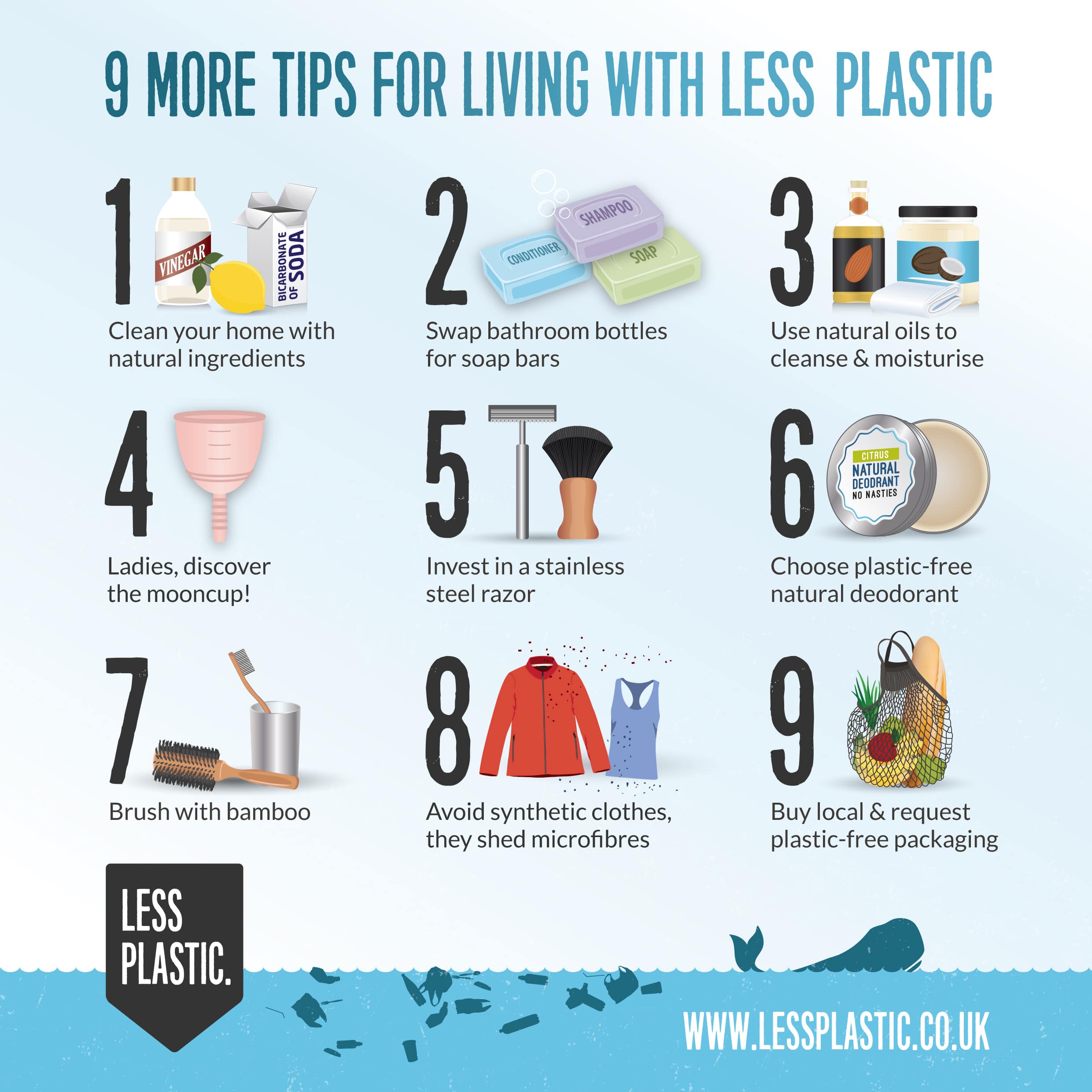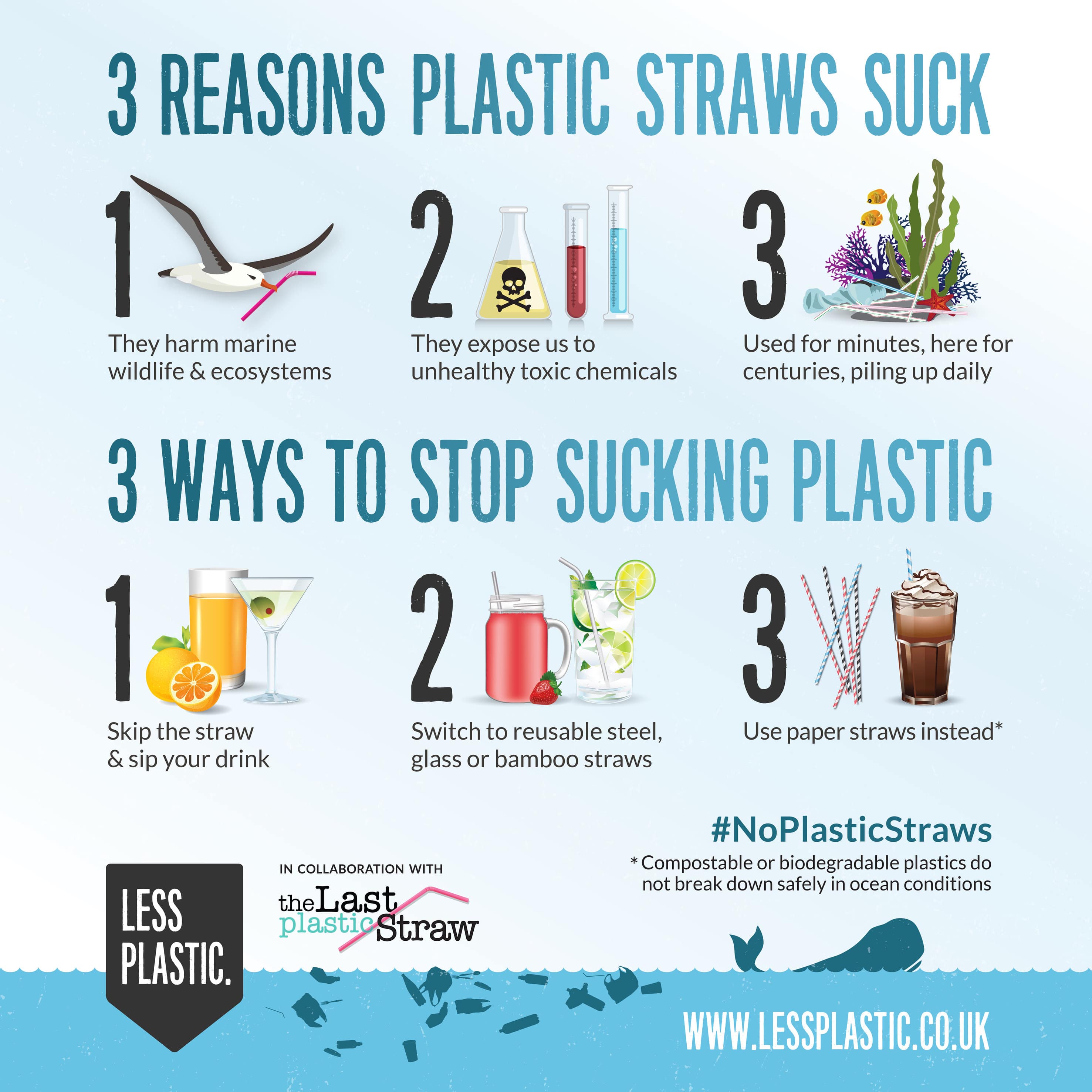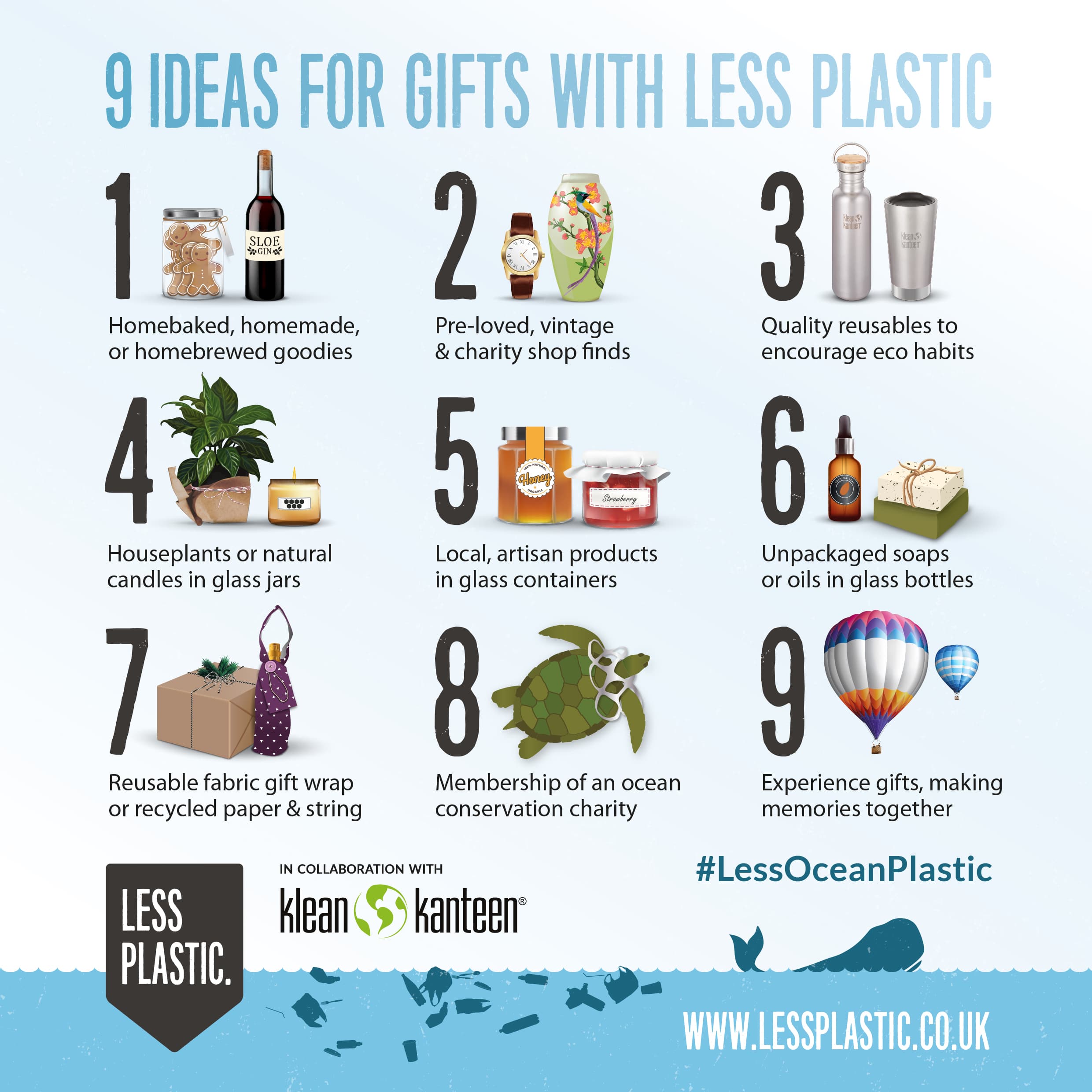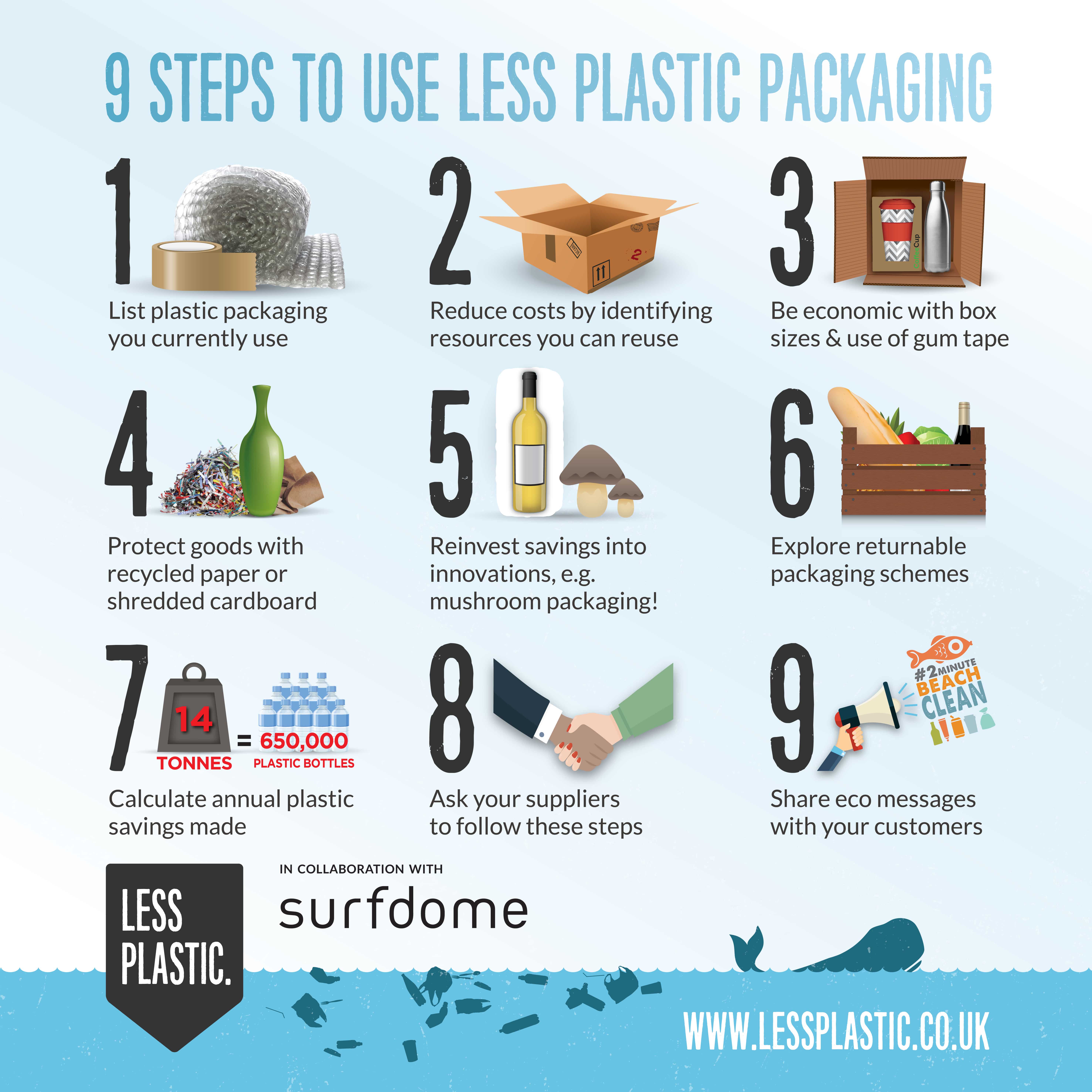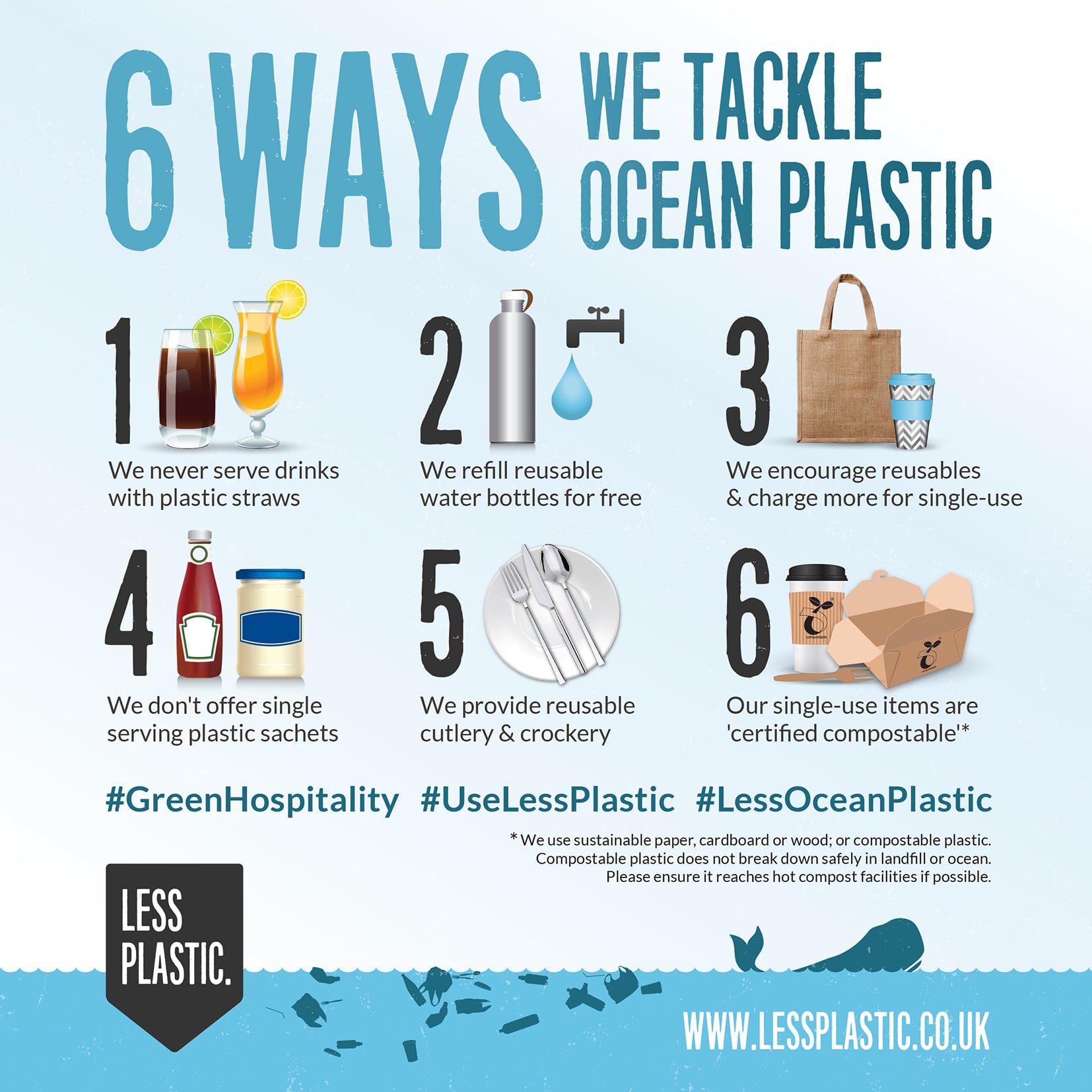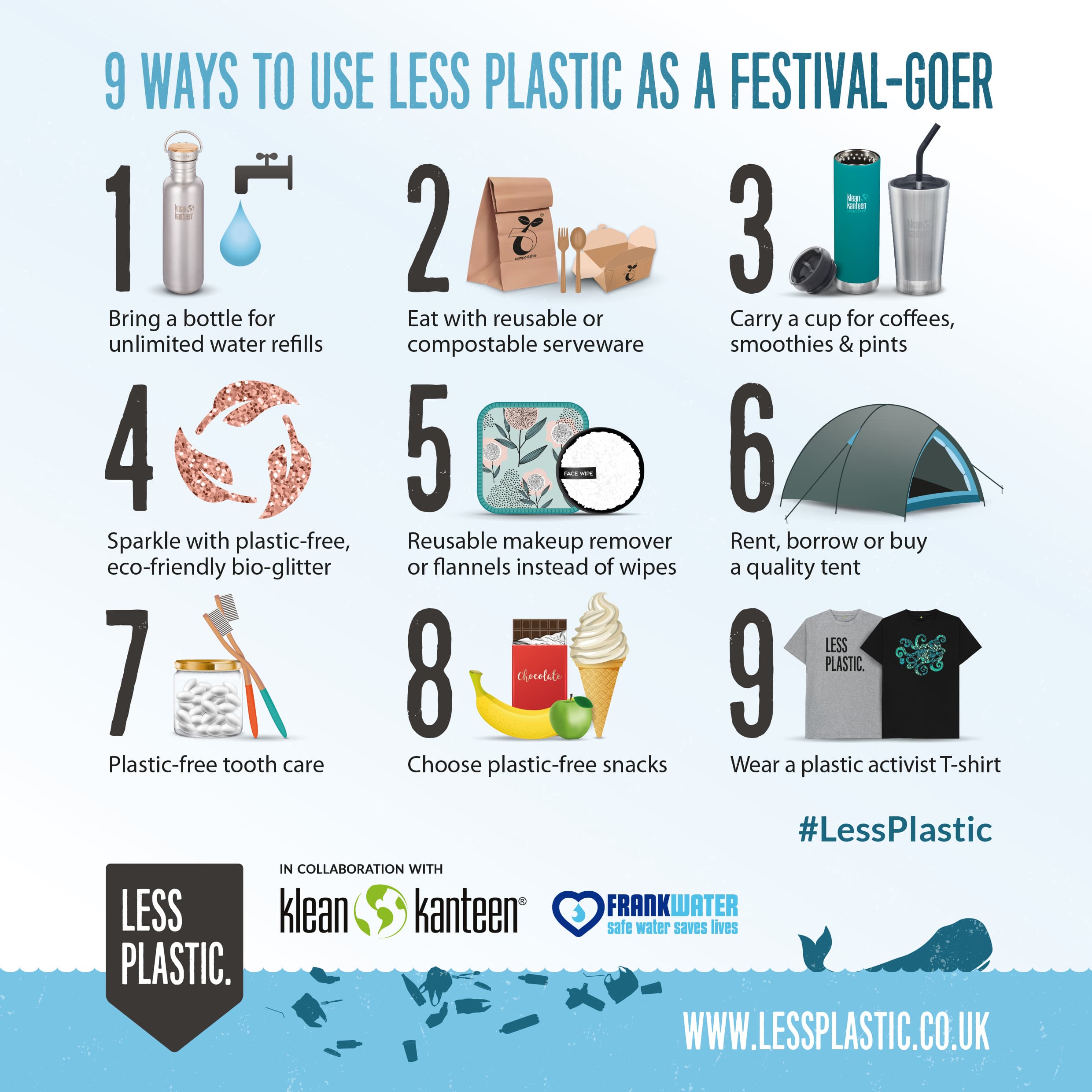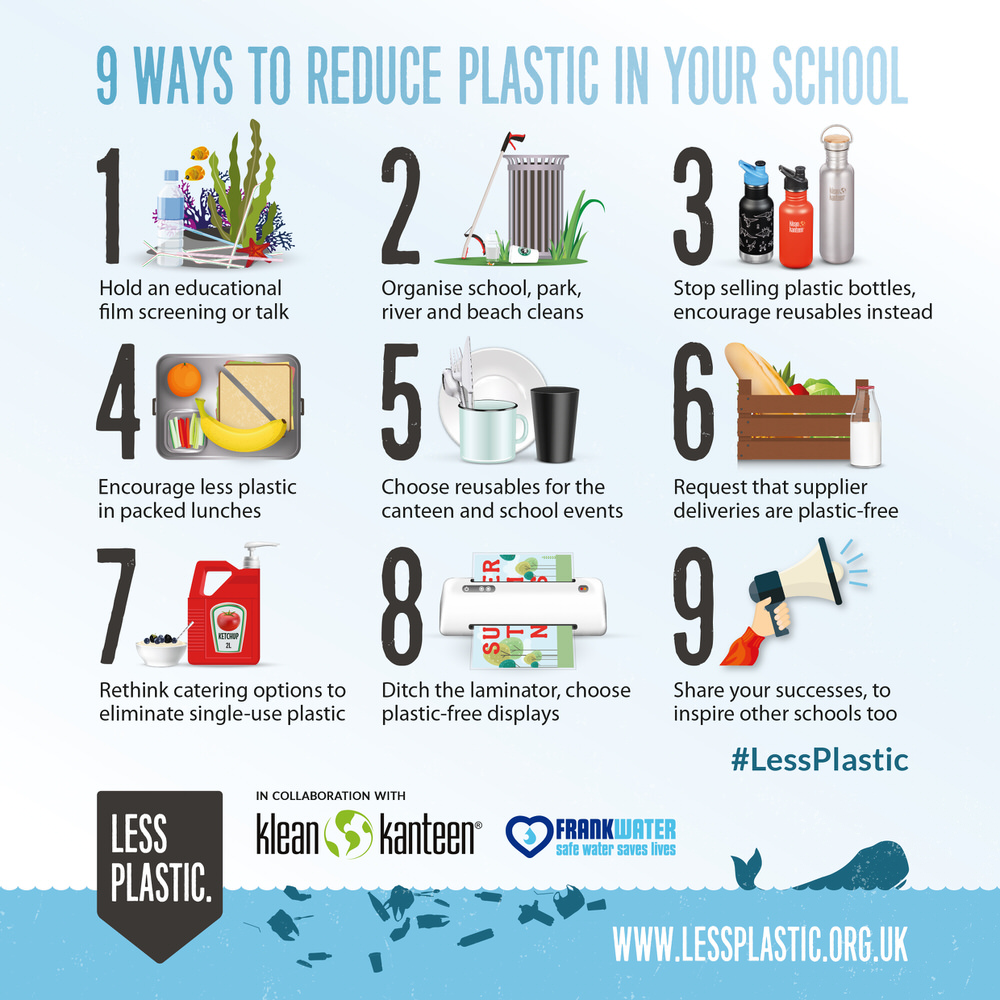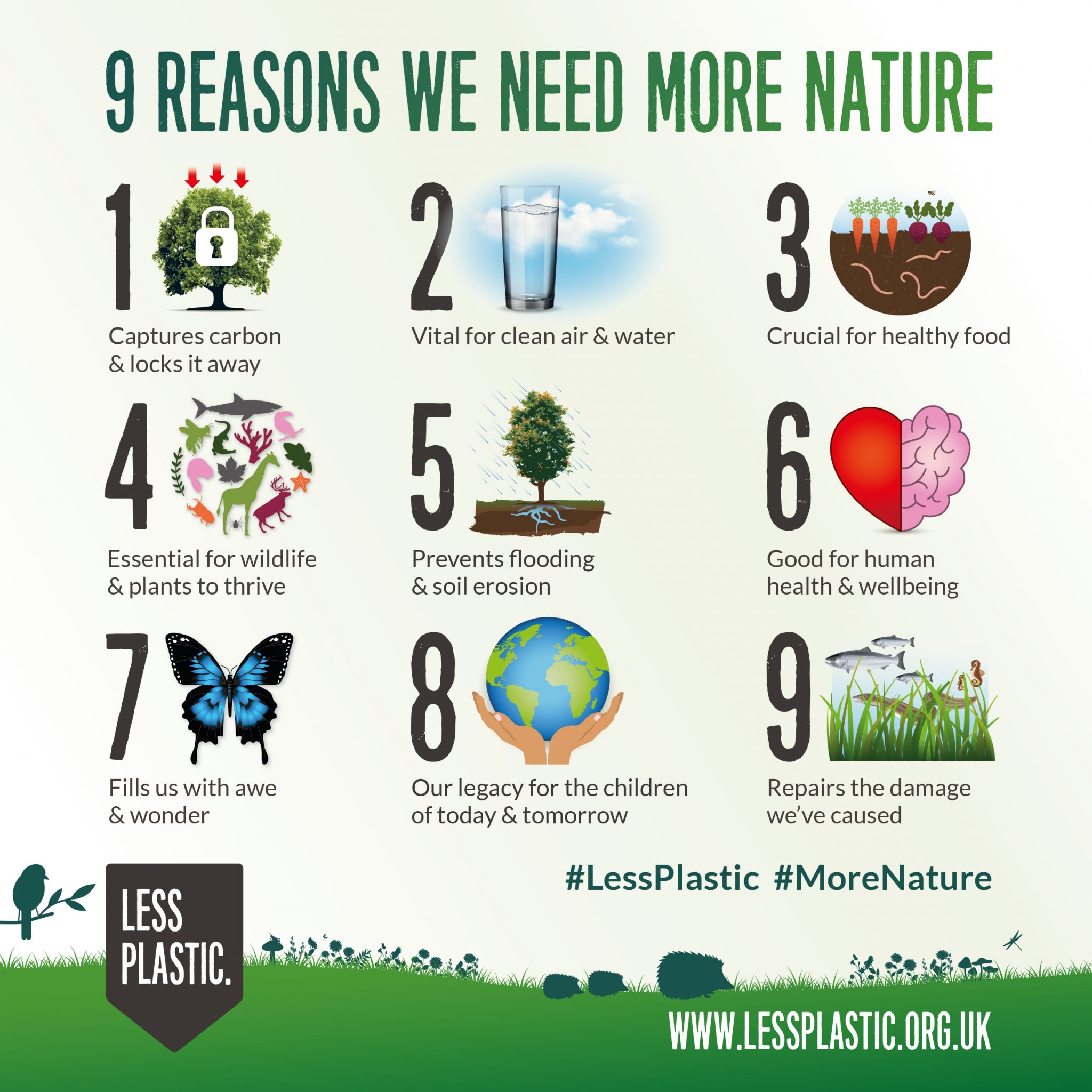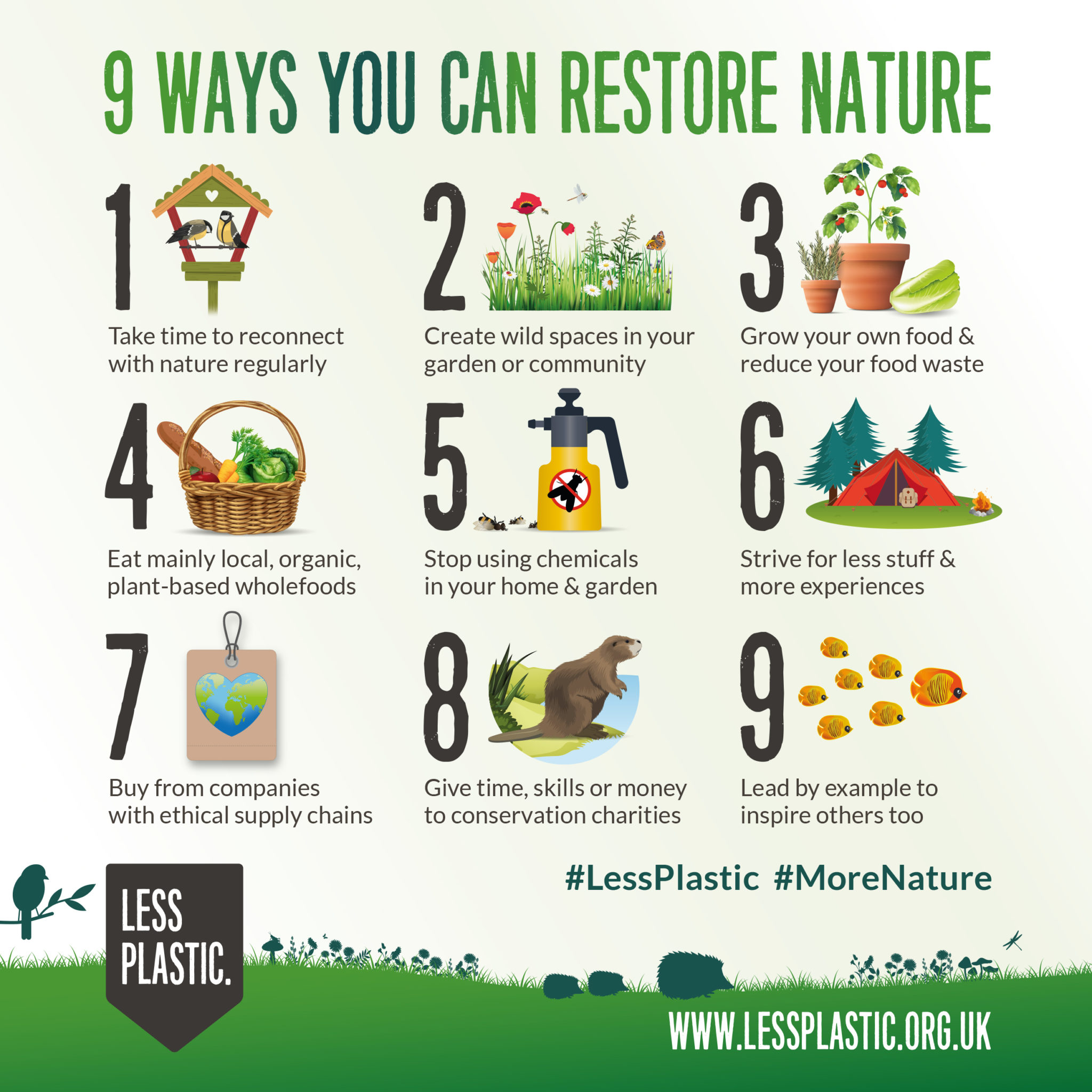 About Less Plastic
Less Plastic CIC is a UK-based, global impact non-profit driven by the mission to see less plastic on our planet.
100% of revenue raised funds our plastic waste reduction projects. We're a small, efficient, results-driven team with a passion to prevent further plastic pollution from happening by reducing plastic use in the first place.
We inspire individuals, businesses, and communities all over the world to reduce plastic waste; sharing strategies and creating new social norms via our campaigns, infographics, book, talks, and consultancy - modelling simple, practical ways to make a difference to plastic pollution by learning to live and work with less plastic.
If you work in a business and would like to support our cause, please get in touch to explore working together as a partner to meet your CSR objectives whilst helping Less Plastic.