This spring Less Plastic CIC invites you to join the call for More Nature.
In the coming weeks, we'll be launching a new series of educational infographics sharing WHY we need more nature in our lives and WHAT simple actions you can take to proactively regenerate nature in your corner of the planet.
See our brand new infographic '9 reasons we need more nature' here.
Building on the global success of the #LessPlastic series of eye-catching, easy-to-action designs that reduced plastic in schools, businesses, and communities all over the world; our #MoreNature campaign aims to inspire people to reconnect with nature and shares practical ways they can help restore it.
'Being sustainable' is no longer enough – we don't want to sustain a broken planet – we need to proactively take steps to help restore nature's balance by focusing on regeneration.
Plastic pollution is often referred to as a 'gateway environmental issue' because once we open our eyes to it, it's one of the most visible symptoms of the damage we're doing to our planet. Images of entangled seal pups, turtles with straws up their noses, or dissected whales' stomachs spilling out plastic – have infiltrated the public conscience, providing undeniable evidence of the urgent need to change our ways.
"Plastic is one of the most tangible areas that people can act upon, and quickly see how their positive choices result in less waste. There's still a mountain of work to be done to tackle plastic – and carbon – but we'd love to see people evolve their focus beyond trying to do 'less bad' and step into the more inspiring role of doing 'more good' by joining the call to regenerate nature."
– Amanda Keetley, Less Plastic Co-Founder & CEO
We can start compensating for past environmental damage by evolving our focus beyond minimising our negative impact… to maximise our positive impact instead, by proactively  regenerating nature.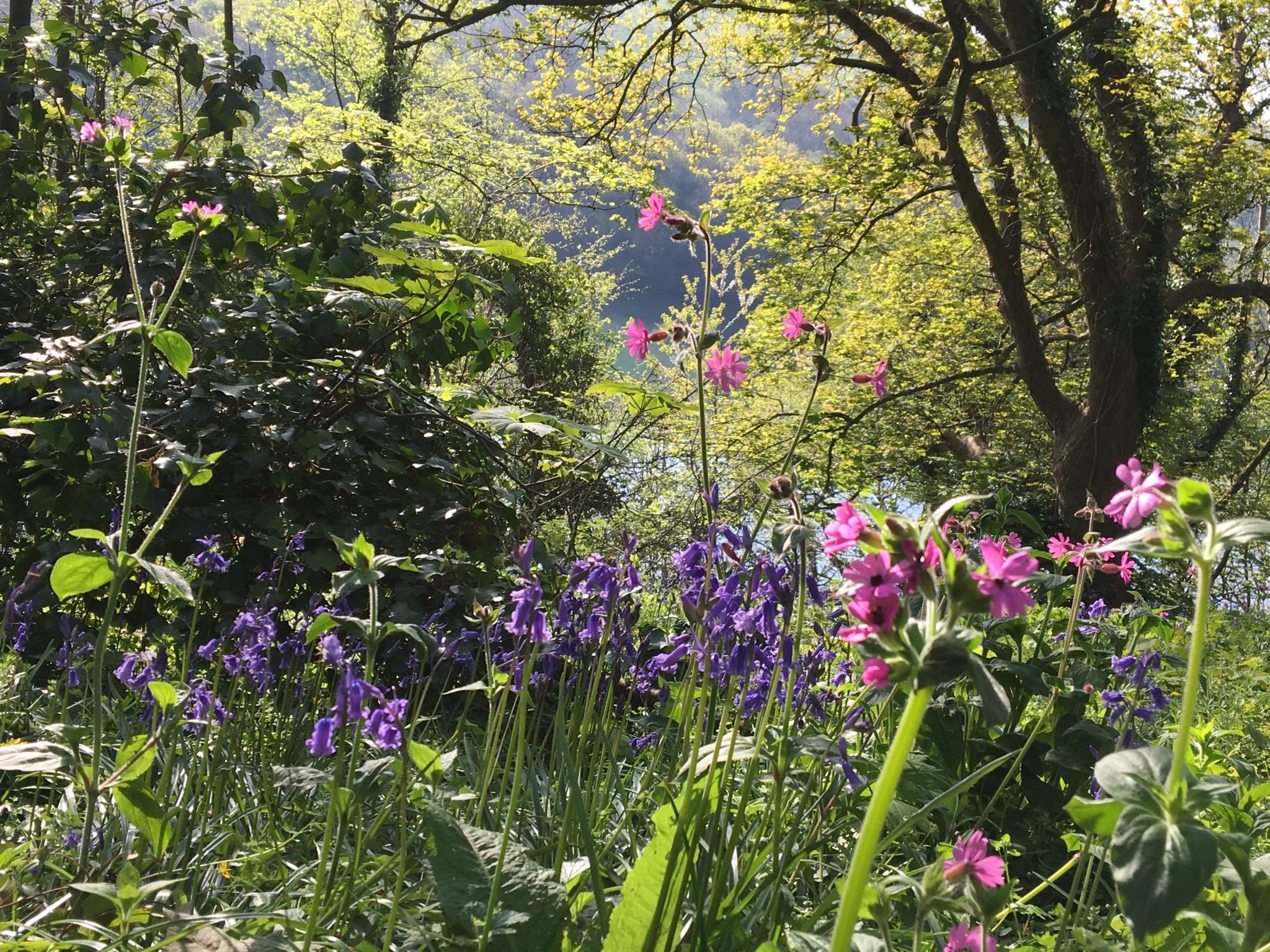 Nature flourished for millennia without humans and is sure to bounce back from our onslaught once we're gone. But if we want humanity to survive, and even thrive, for the foreseeable future we need to get better at sharing our planet with nature, implementing proactive measures for nature recovery in time for humans to benefit too.
A focus on #MoreNature can help solve many of our interrelated environmental issues: deforestation, overfishing, biodiversity loss, soil erosion, air pollution, ocean plastic, climate change – the root cause of all these afflictions is our disconnection from nature and our collective disregard for how we treat it. Encouraging people to reconnect with nature and recognise it's true value will automatically lead to more nature-friendly decisions; ensuring we conserve what's left while we do our best to regenerate what's been lost.
Humans need nature on many levels. Many of us take life's true essentials for granted: clean air, fresh water, and nutritious food are all dependent on thriving natural ecosystems – it's our very survival that's at stake. However, time spent in nature has also been shown to enhance our physical health and mental wellbeing; as well as improve our bonds with each other, making us kinder, more generous, and more community-minded. It also makes us more considerate of the needs of other species.
If you enjoy taking a stroll in the forest to listen to birdsong, you're more likely to pick up a piece of plastic to prevent it from ending up in a bird chick's stomach.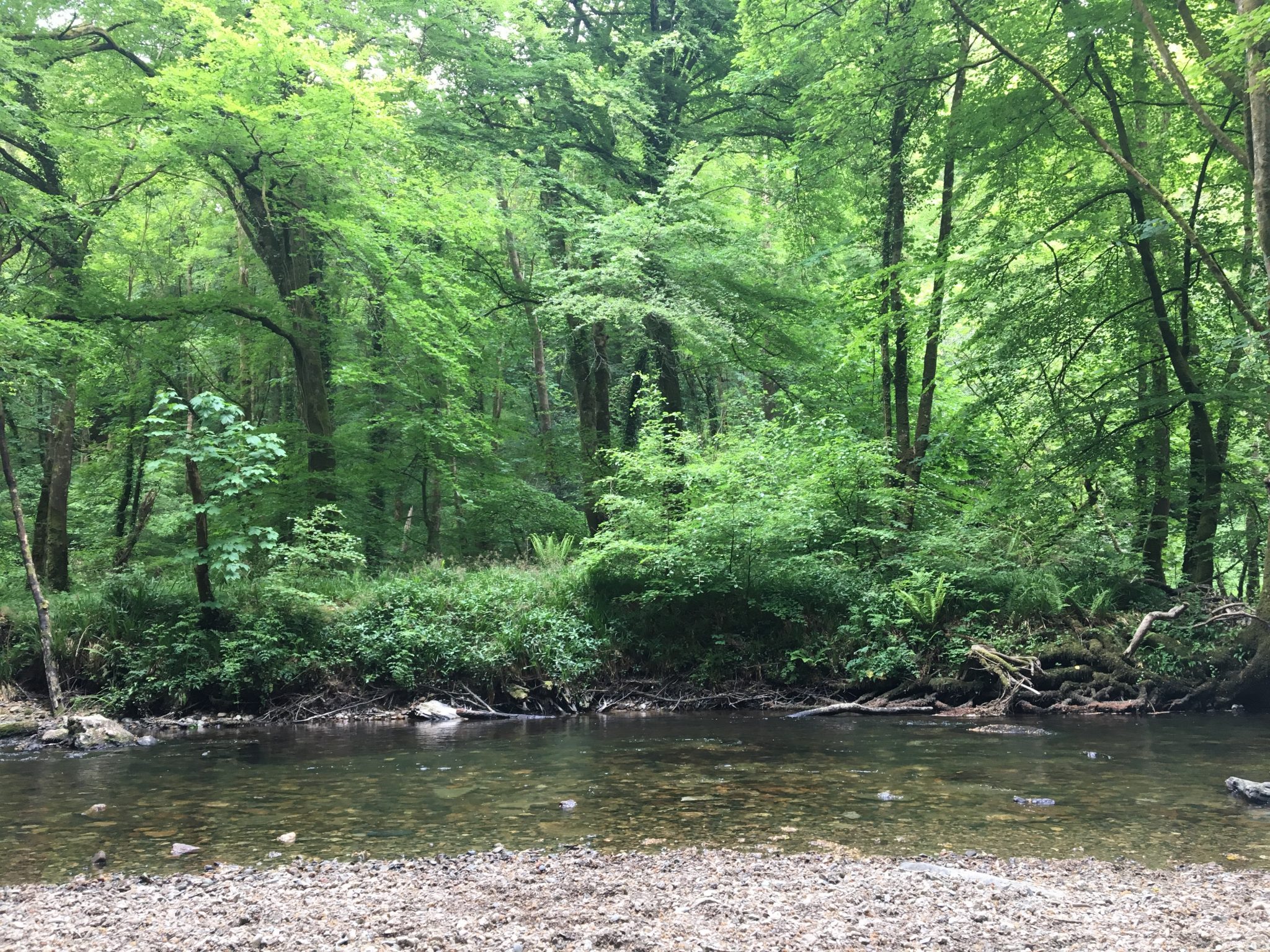 When we stop to appreciate nature, we feel awe and wonder, getting glimpses of a power bigger than ourselves. It's good for us to put human concerns into perspective – to be dwarfed next to a tree that was a sapling dating back ten human generations.
Humans can learn a lot from nature. There's no waste and no greed in nature. You only take what you need, when you need it. You make sure you give back more than you take to maintain natural balance so there will be plenty left for tomorrow. Every strand of the web of life has a vital role. And a tree works for the good of the forest, not for the good of the tree.
As we face multiple ecological crises, there's never been a greater need for each of us to stand up for nature. Every act of kindness counts. Every bee-friendly flower planted. Every tree saved from the chop. Every brand profitting from habitat destruction that's boycotted. It all adds up. The recent successes of plastic campaigns have shown that people have the power to influence companies from the inside and the outside. We need as many people as possible to answer nature's call.
Together we can evolve beyond nature's degradation to its regeneration.
#LessPlastic #MoreNature
Look out for our new series of #MoreNature infographics coming soon!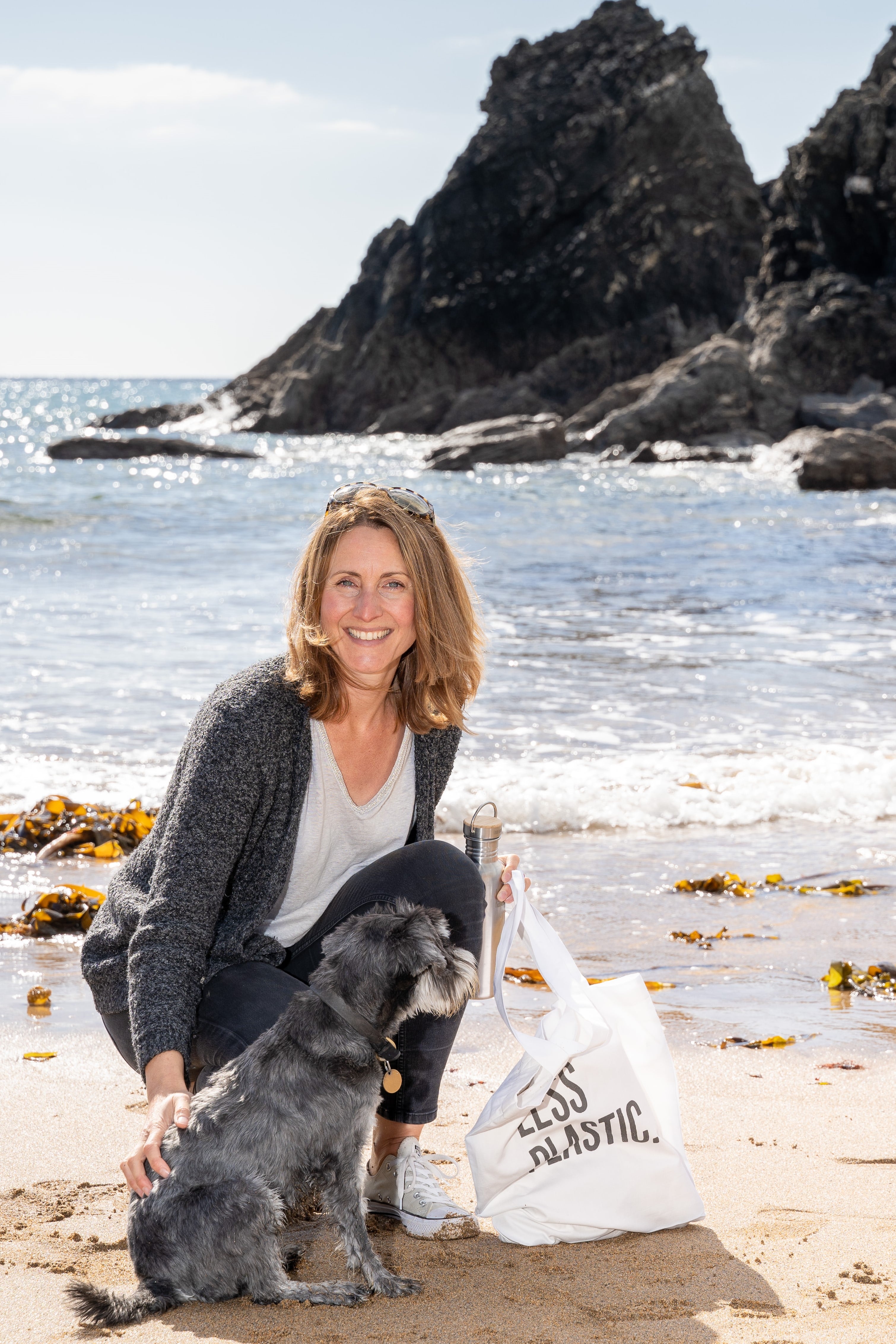 Amanda Keetley is a professionally qualified Marketing expert with over 20 years' experience, specialising in strategy and communications.
She founded Less Plastic in 2015 to raise awareness of the ocean plastic crisis and inspire individuals, organisations & communities around the world to use less plastic. She has brought the "less plastic lifestyle" to a wide audience via her blog, infographics and social media following.
Amanda wrote the world's first book to help businesses reduce plastic waste,  called Plastic Game Changer, which features her five-step framework to accelerate plastic reductions plus invaluable insights and best practice case studies. She offers talks & workshops, consultancy and infographics to inspire positive change.
In her spare time she organises monthly community beach cleans and also loves dog walks, yoga, kayaking, snorkelling, and the thrill of running into the cold sea with no wetsuit!
You can find her on Instagram, Facebook, Twitter and LinkedIn.