For our plastic reducing friends around the world, we've been translating our '9 tips for living with less plastic' infographic into several languages, thanks to the help of some very kind volunteers.
Please excuse any errors, or national or regional variations.
In alphabetical order, the translations so far are…
ALBANIAN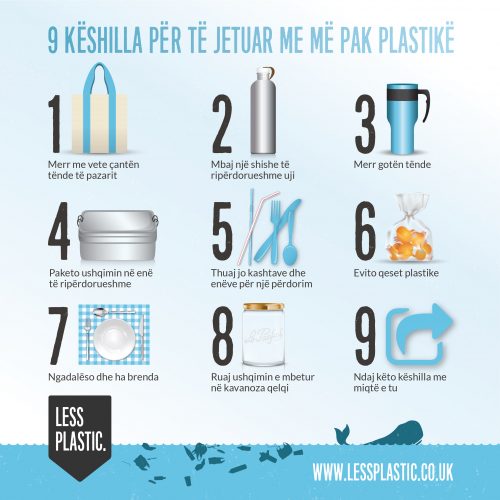 BURMESE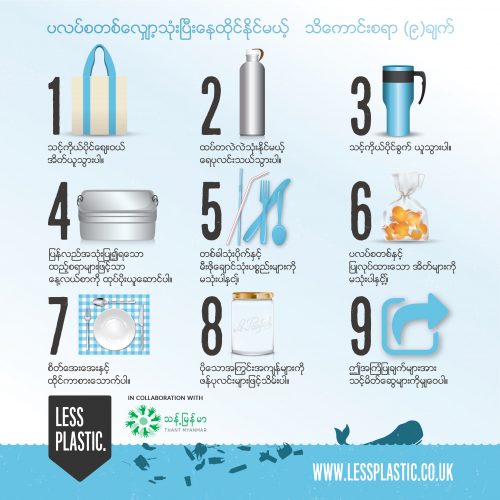 CHINESE – SIMPLIFIED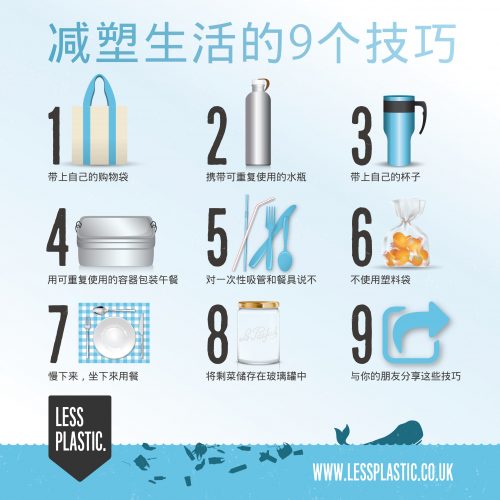 CHINESE – TRADITIONAL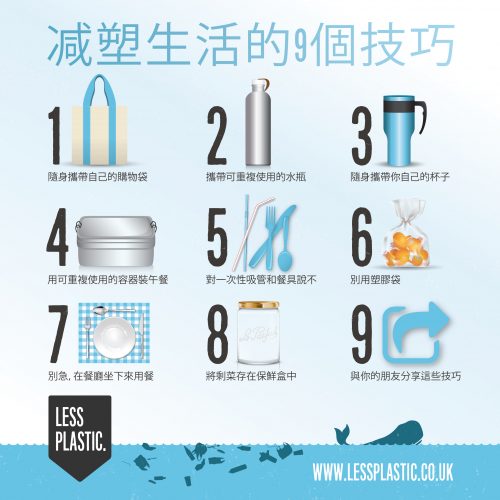 CZECH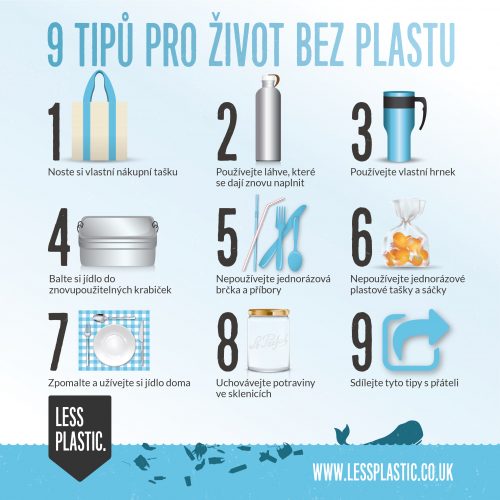 DANISH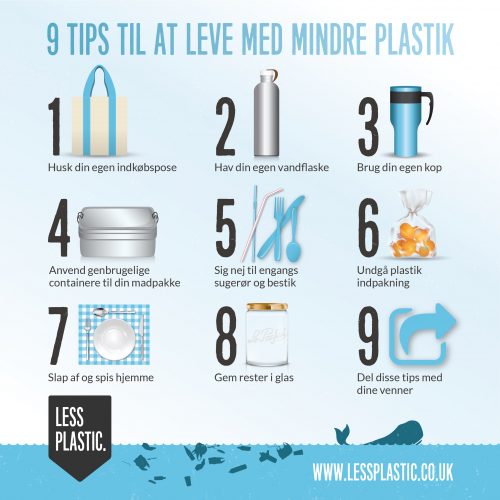 FILIPINO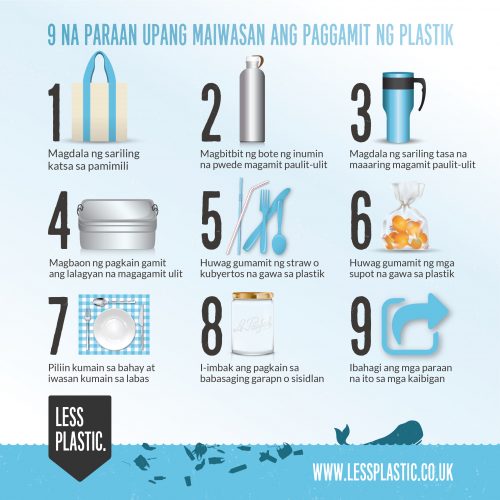 FRENCH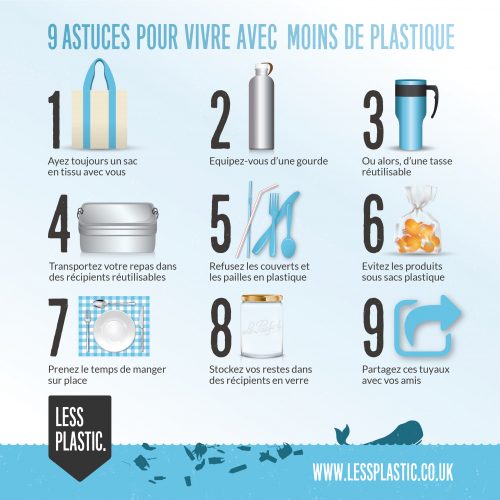 GEORGIAN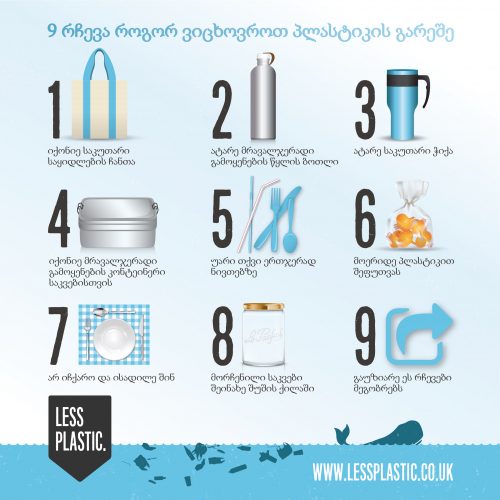 GERMAN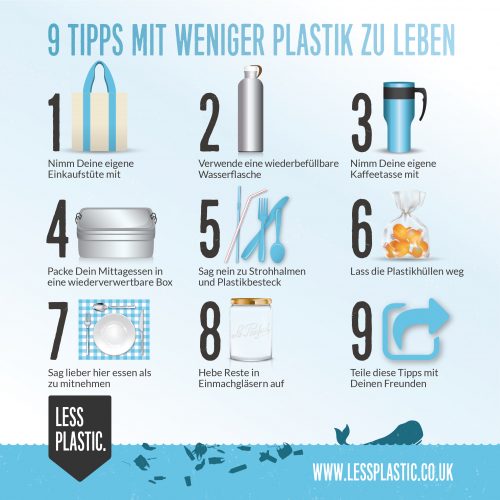 HUNGARIAN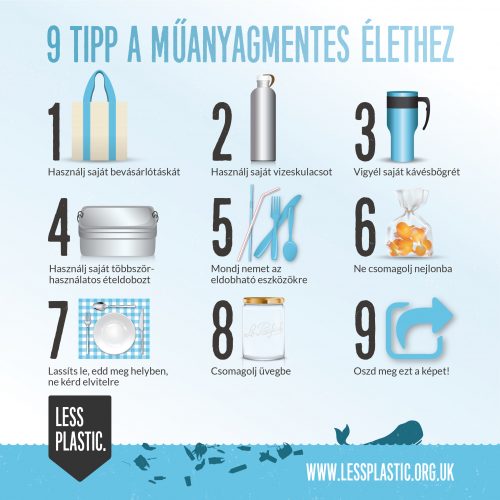 INDONESIAN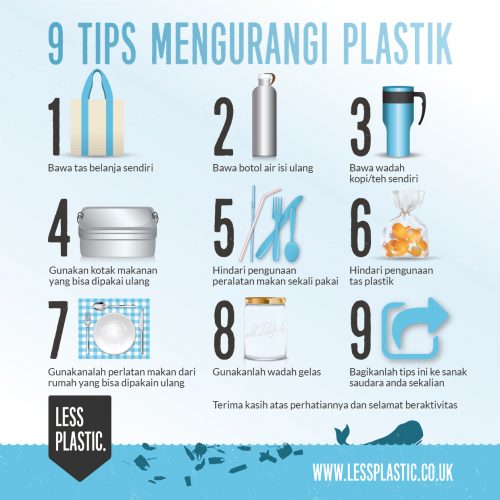 IRISH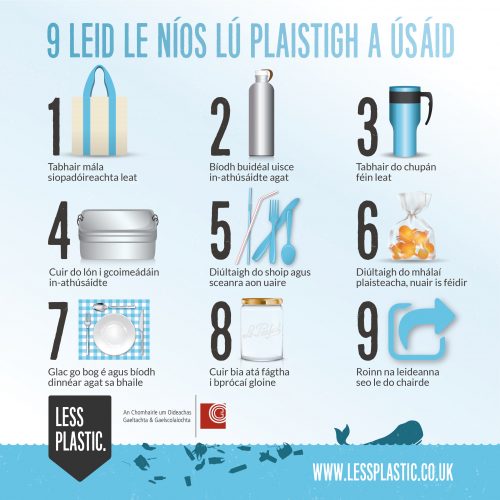 ITALIAN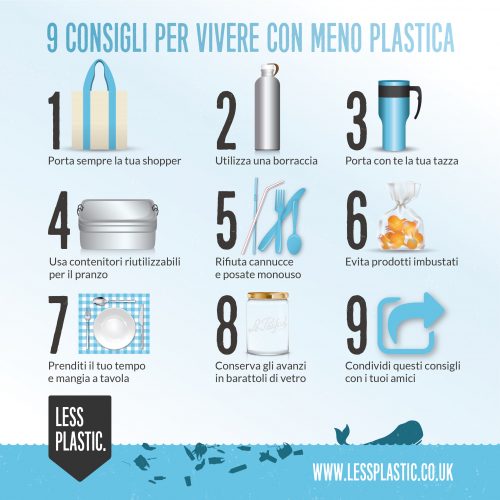 JAPANESE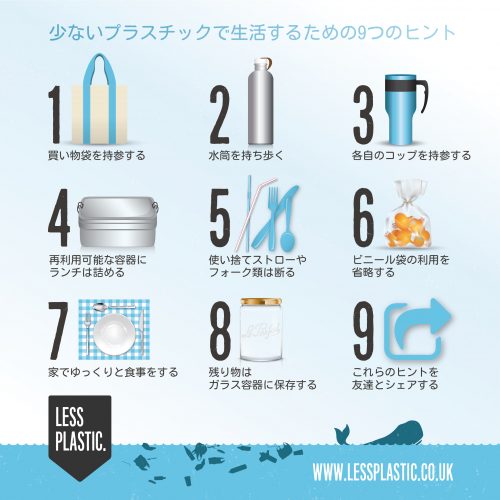 KOREAN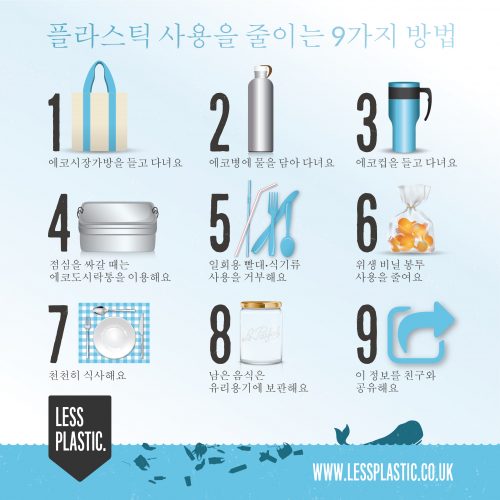 MACEDONIAN
POLISH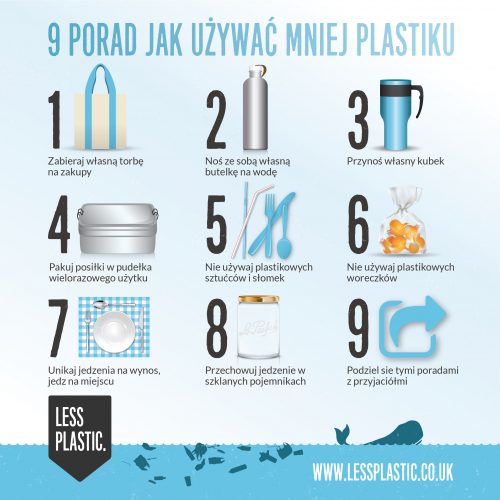 PORTUGUESE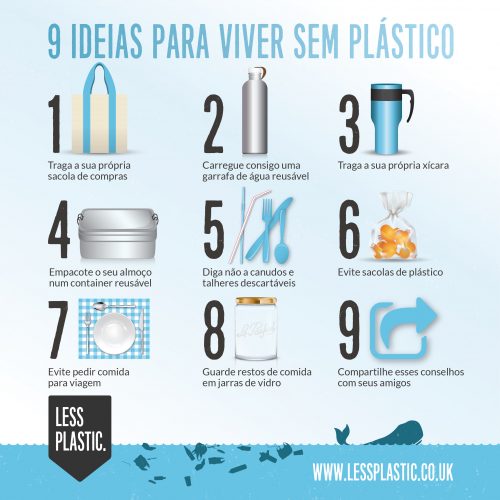 PORTUGUESE – BRAZILIAN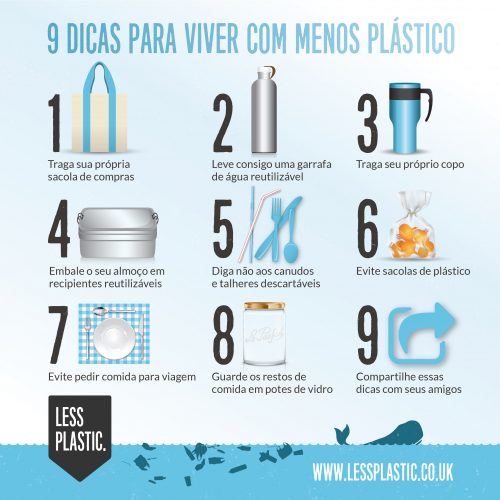 ROMANIAN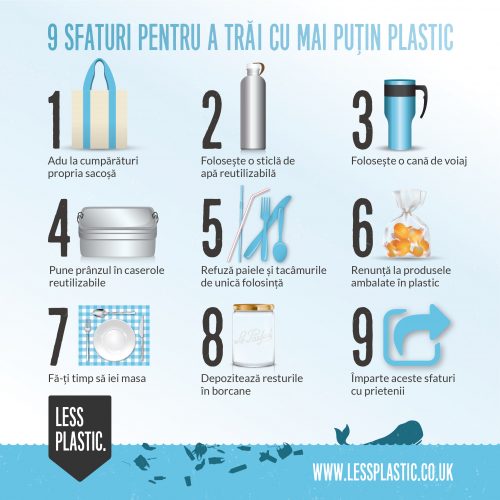 RUSSIAN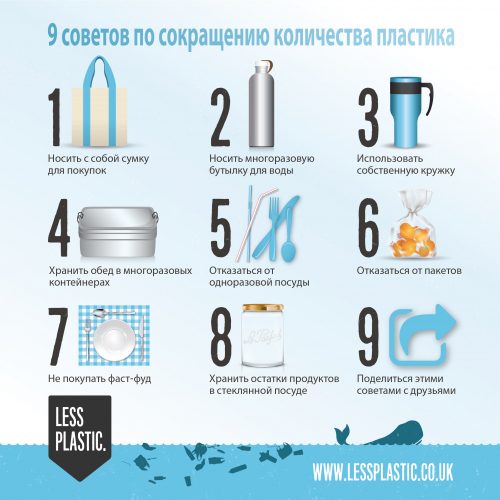 SLOVAK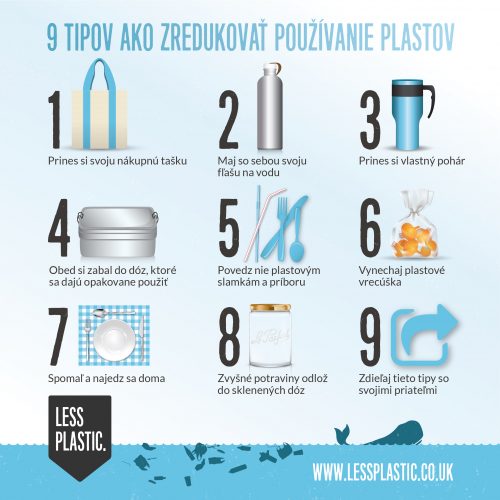 SPANISH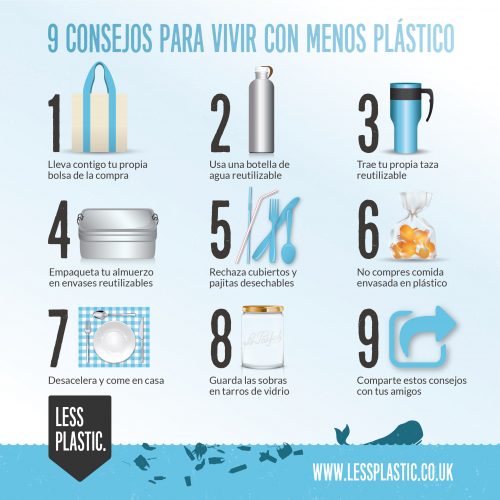 SPANISH – MEXICAN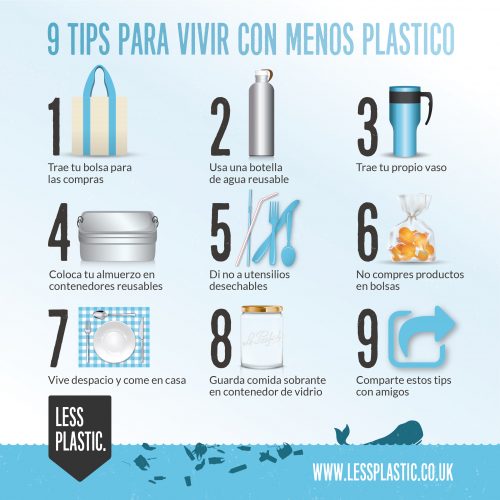 TURKISH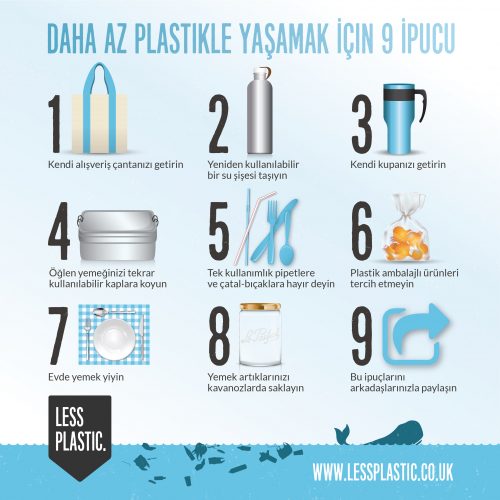 VIETNAMESE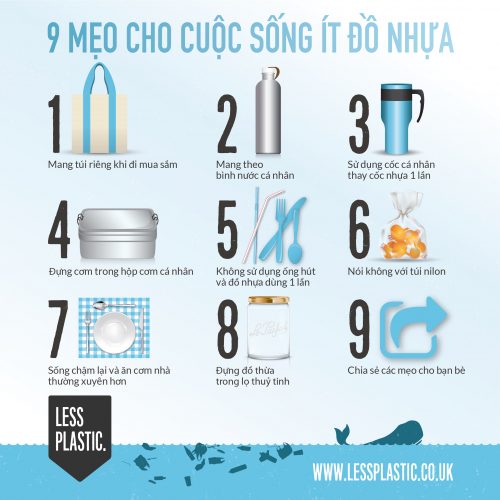 WELSH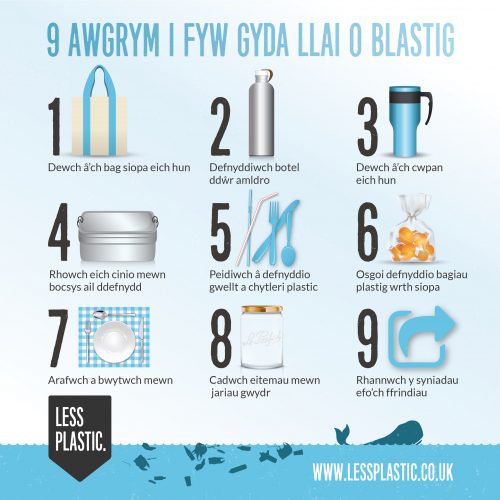 If you'd like to translate this infographic into your language, please get in touch and we'll do our best to add it to our list.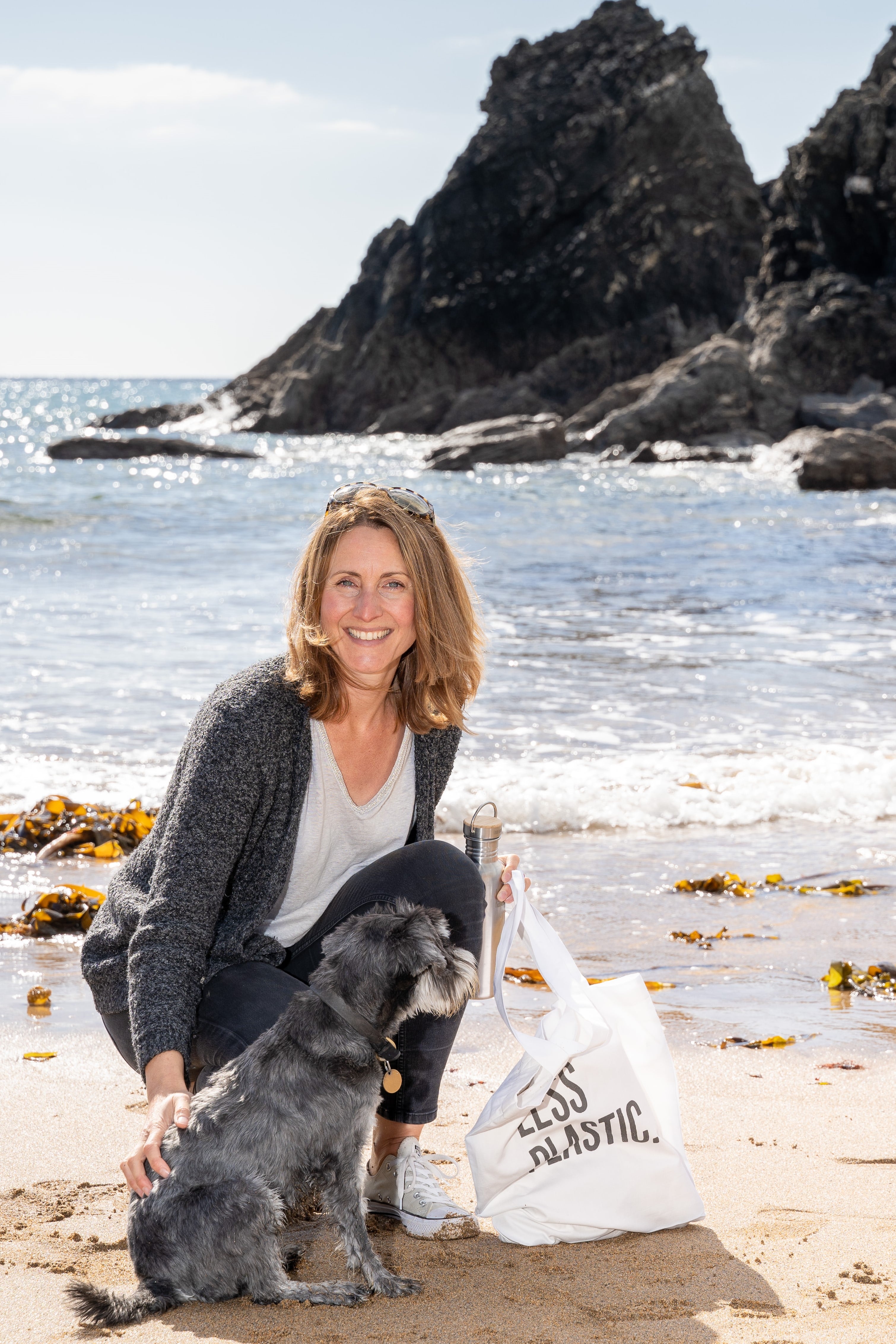 Amanda Keetley founded Less Plastic in 2015 to raise awareness of the ocean plastic crisis and inspire individuals, organisations & communities around the world to use less plastic. She has brought the "less plastic lifestyle" to a wide audience via her blog, infographics and social media following.
She wrote the world's first book to help businesses reduce plastic waste,  called Plastic Game Changer, which features her five-step framework to accelerate plastic reductions plus invaluable insights and best practice case studies. She offers talks and workshops, consultancy services and educational materials to inspire positive change.
In her spare time she organises monthly community beach cleans and leads her local Surfers Against Sewage Plastic Free Communities campaign  in her hometown in Devon, UK.
You can find her on Instagram, Facebook, Twitter and LinkedIn.