The season of giving is here!
We're firm believers that this doesn't need to involve buying more stuff (experiences usually make more memorable gifts), but there are some situations when you might want to give a physical gift.
If that's the case, we'd like to share our 9 bestselling ocean-friendly gift ideas that will also hopefully inspire the lucky recipients to use less plastic in their daily lives too…
1. Reusable bottle – £19.00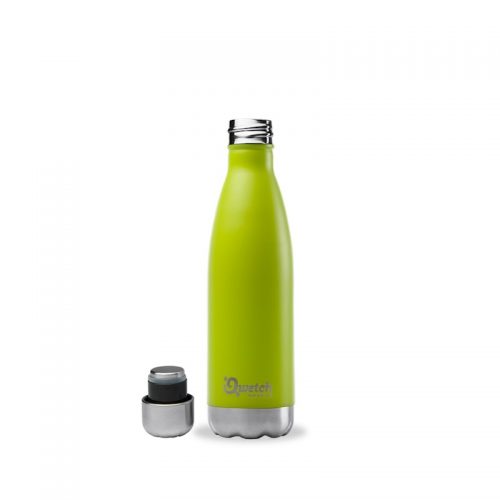 This stunning stainless steel insulated 500ml bottle keeps drinks warm for 12 hours and cold for 24 hours. Cut single-use plastic waste by refilling a reusable bottle everytime you think you'll need to drink on-the-go. Available in green anise or blue turquoise.
2. Stainless steel reusable straws – £9.00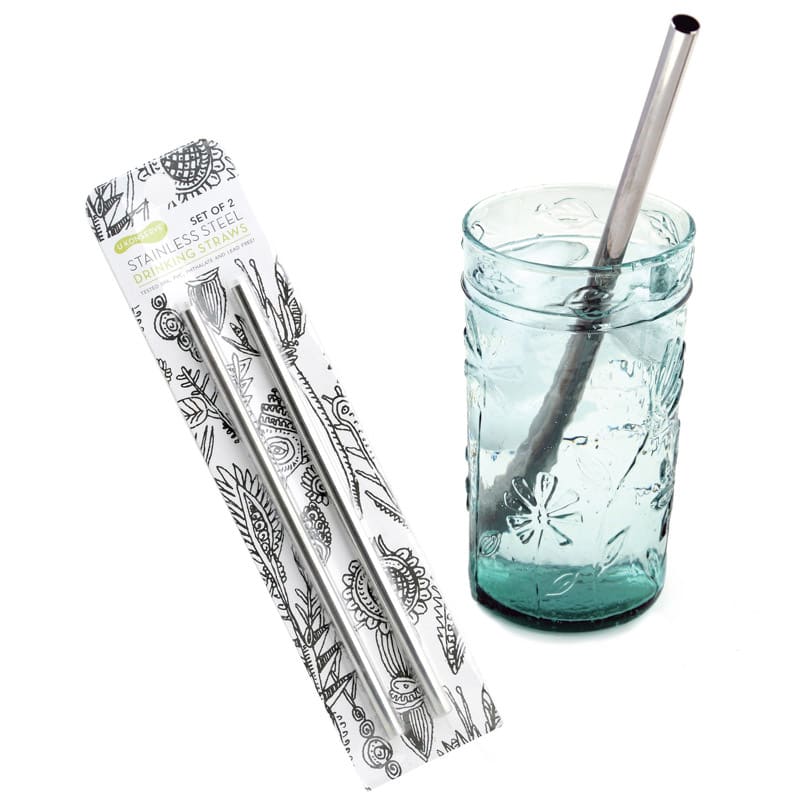 If someone in your life is a sucker for drinks with straws, treat them to this set of 2 reusable stainless steel straws so they can enjoy their drinks without adding to the millions of single-use plastic straws discarded around the world daily.
3. Food flask – £29.95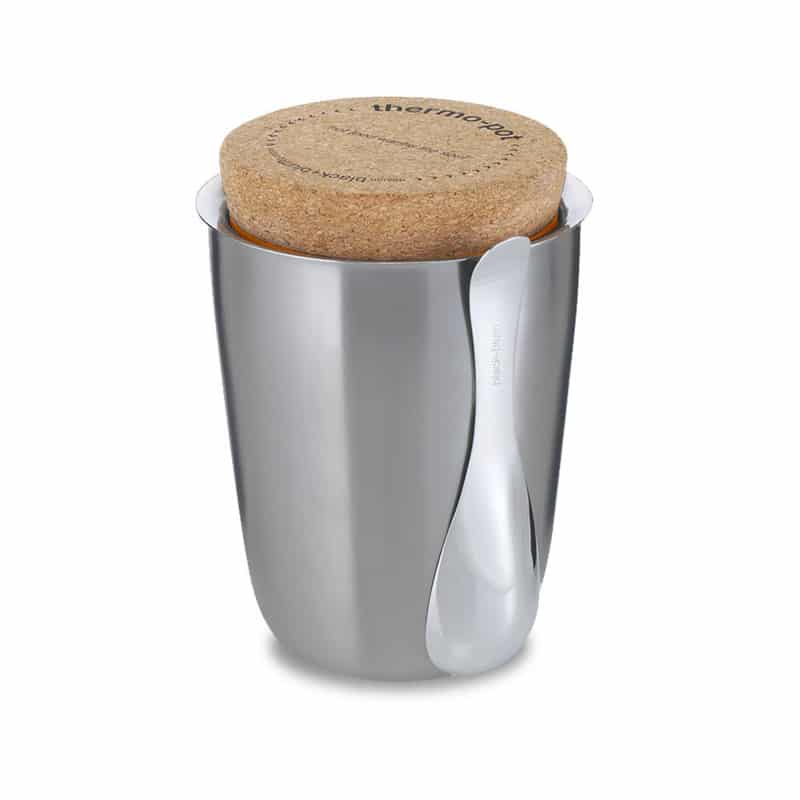 This 500ml food flask makes a beautiful gift for any good cooks in your life who enjoy taking leftovers to work for lunch. Perfect for keeping stews or soups hot, or salads cold until lunchtime. Comes with a sleek magnetic steel spoon that sticks conveniently to the side so you won't ever forget your cutlery again!
4. Stainless steel rectangle lunch box with mini container – £20.00
Perfect for storing leftovers int eh firdge or taking lunch to work. Rectangle box is room enough for sandwich and crudites and rectangle mini container can include nuts and dried fruit, a dip, or a homemade treat. Either carry the mini container inside the stainless steel bento box (instead of crudites) or separately.
5. Reusable bamboo coffee cup – £8.95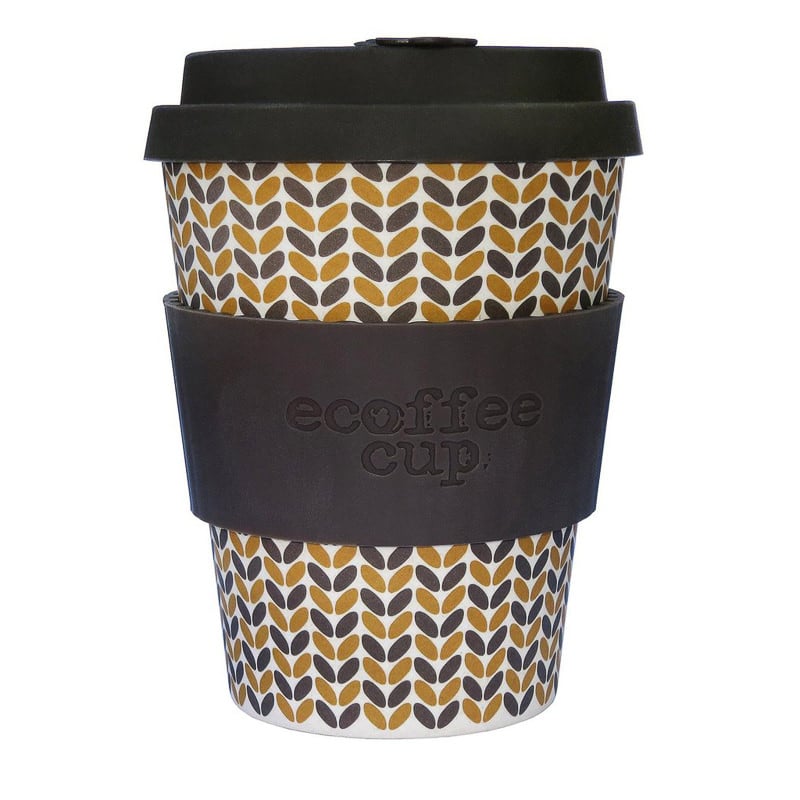 This 12oz reusable bamboo coffee cup is just the right size for standard take-away coffees or teas from your favourite coffee shop, or to take a hot drink on-the-go from home. Available in a choice of stylish colours and patterns too! More colours and coffee cup options here…
6. Lunchskins reusable zip bag – £7.50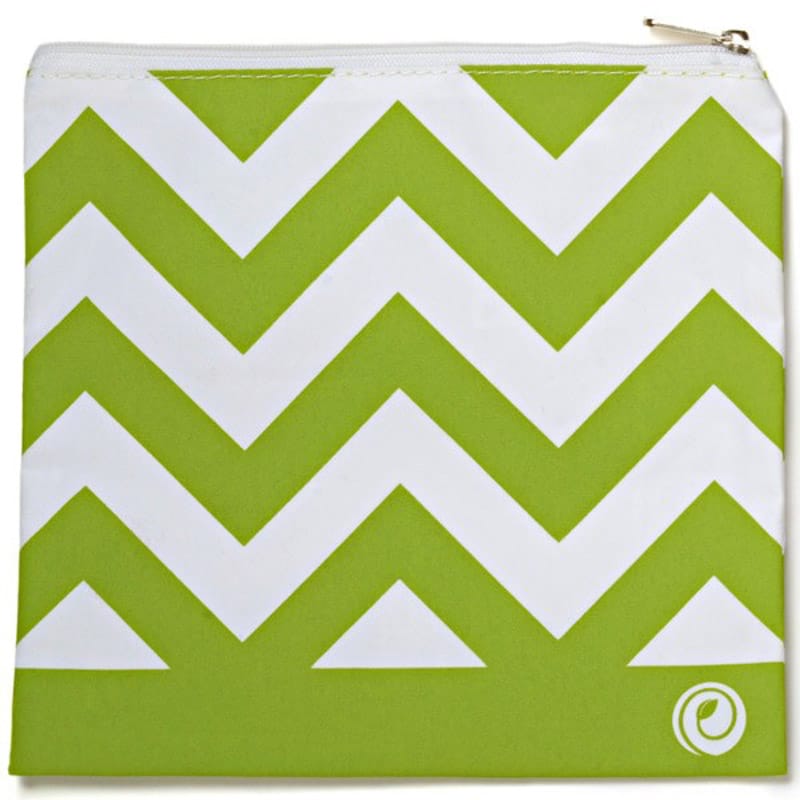 Useful reusable zip bag that's easy-to-clean along with the rest of the washing up and quick drying on the draining board. Perfect size for sandwiches, or fruit, chopped vegetables, nuts or homemade treats. Available in green or navy chevron.
7. Reusable bamboo cutlery – £8.00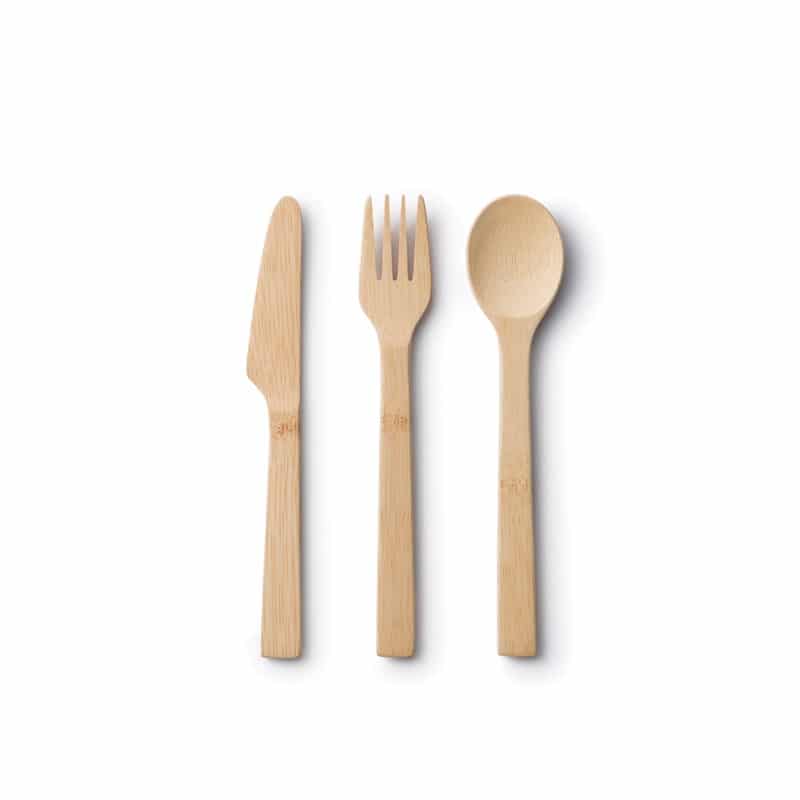 This beautifully finished reusable bamboo cutlery set is lightweight, and easy-to-clean. Wrap them in a cloth napkin and pop them in your bag or desk drawer so you'll never have to resort to using disposable plastic cutlery to eat your lunch again!
8. Reusable beeswax food wraps – £14.00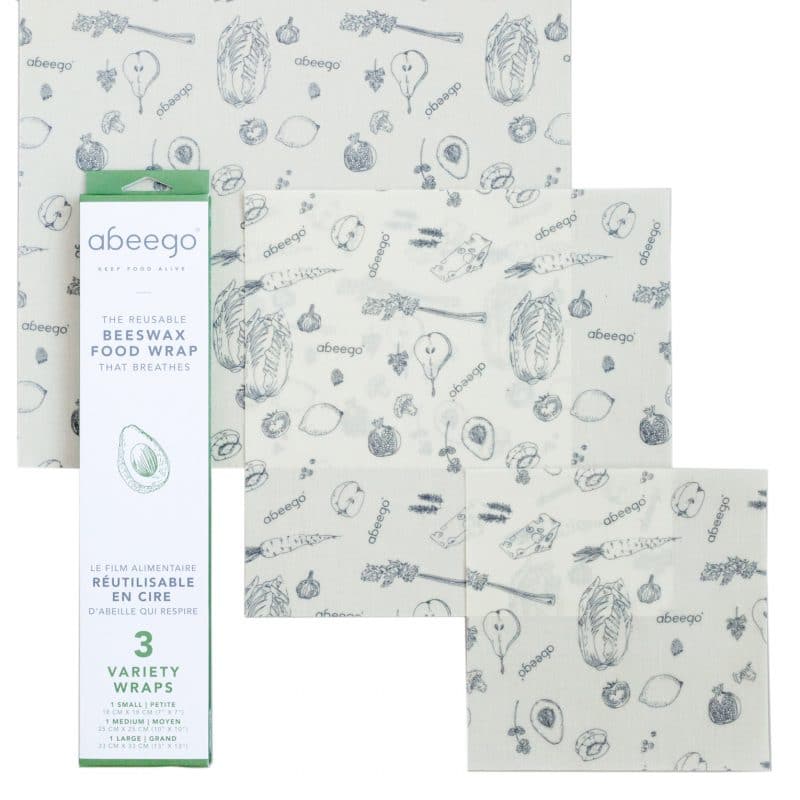 These beautifully scented, versatile reusable beeswax wraps are great for wrapping leftover fruit and veg, covering bowls in the fridge, or wrapping your sandwich. Replacing cling film or aluminium foil, they're made from natural, non-toxic materials that let your food breathe, and you can use them again and again as an eco-friendly alternative to disposable food wrap.
9. Lunch bag – £3.95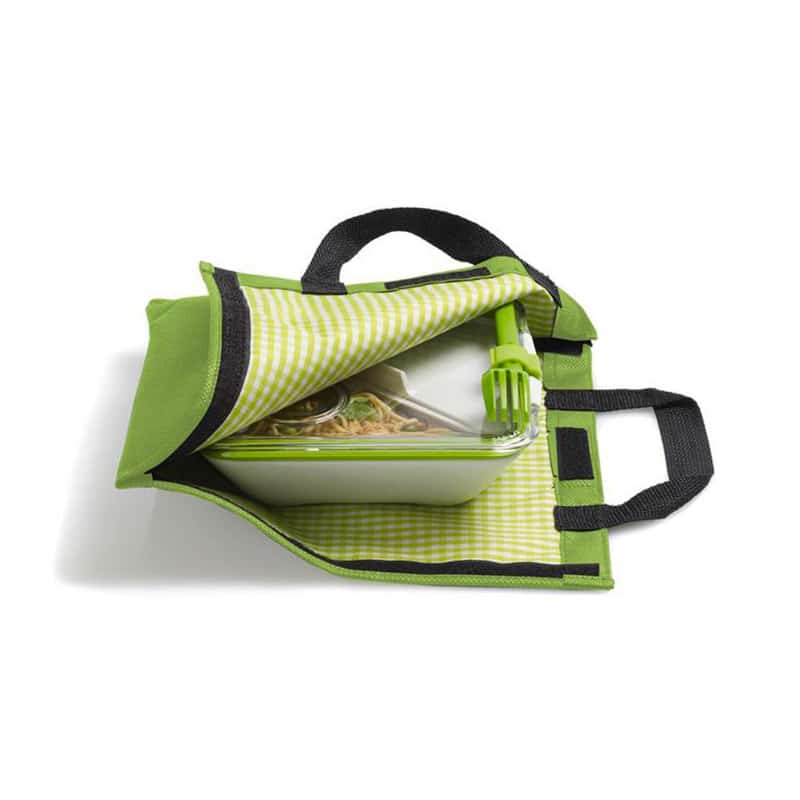 This ingenious and stylish lunch bag conveniently opens up to become a place mat too! It holds a lunch box or sandwich bag, plus a drink or piece of fruit, and is insulated to keep your food cool and fresh while you are on-the-go. Available in lime or black.
See our full range of ocean-friendly gifts.
Be inspired to take action to tackle ocean plastic with our 9 tips for living with less plastic.