Less Plastic Talks & Workshops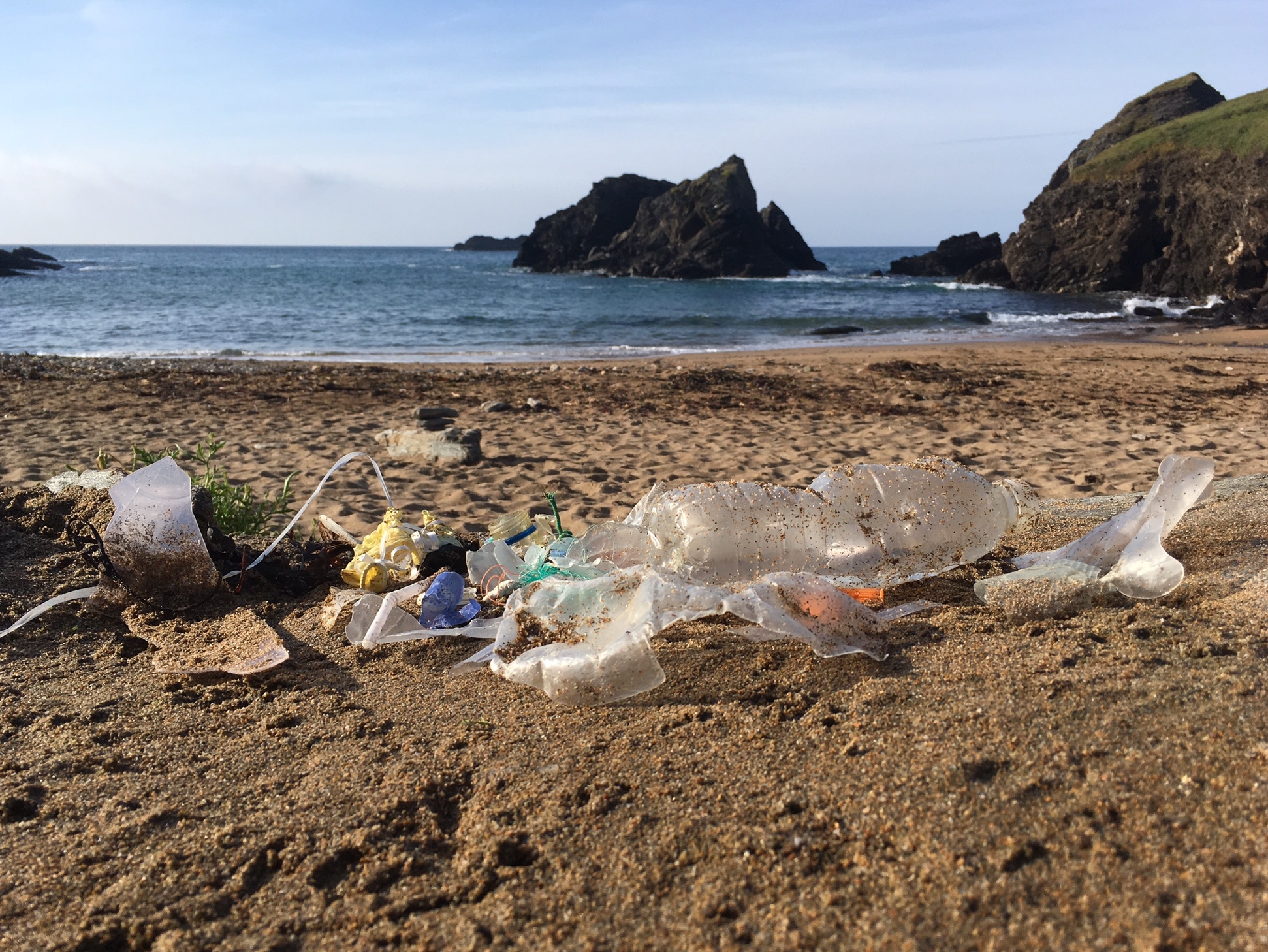 Want to make a difference to ocean plastic?
You can make a huge impact by persuading your organisation to use less plastic - and we can help you with this mission.
Our talks and workshops share our practical five-step framework to become a Plastic Game Changer; enabling you to accelerate your organisation's plastic reduction efforts.
We recognise that zero waste perfection is likely to be too difficult for the majority of organisations, resulting in no action at all.
Therefore, we focus on significantly reducing plastic - especially single-use plastic - which is more achievable and able to be implemented more quickly.
We help you identify the quick-wins and biggest impact areas.
Plastic Game Changer Talks
Delivered by Amanda Keetley, Founder of Less Plastic, suitable for larger audiences
Talk covers practical tips for how to use less plastic in your personal life, and our 5 step framework to becoming a Plastic Game Changer in the workplace
Attendees will come away fired-up to make positive changes, buzzing with ideas to cut plastic use and start making a difference straight away
Talk runs for around 20 mins (plus Q&A)
Alternatively, choose a more interactive version of around 45 mins (plus Q&A), where attendees have time to identify the key sources of single-use plastic in their own roles and brainstorm alternatives with other attendees to maximise the chance of concrete action following the talk
As we are a non-profit CIC the speaking fee can form part of your CSR contribution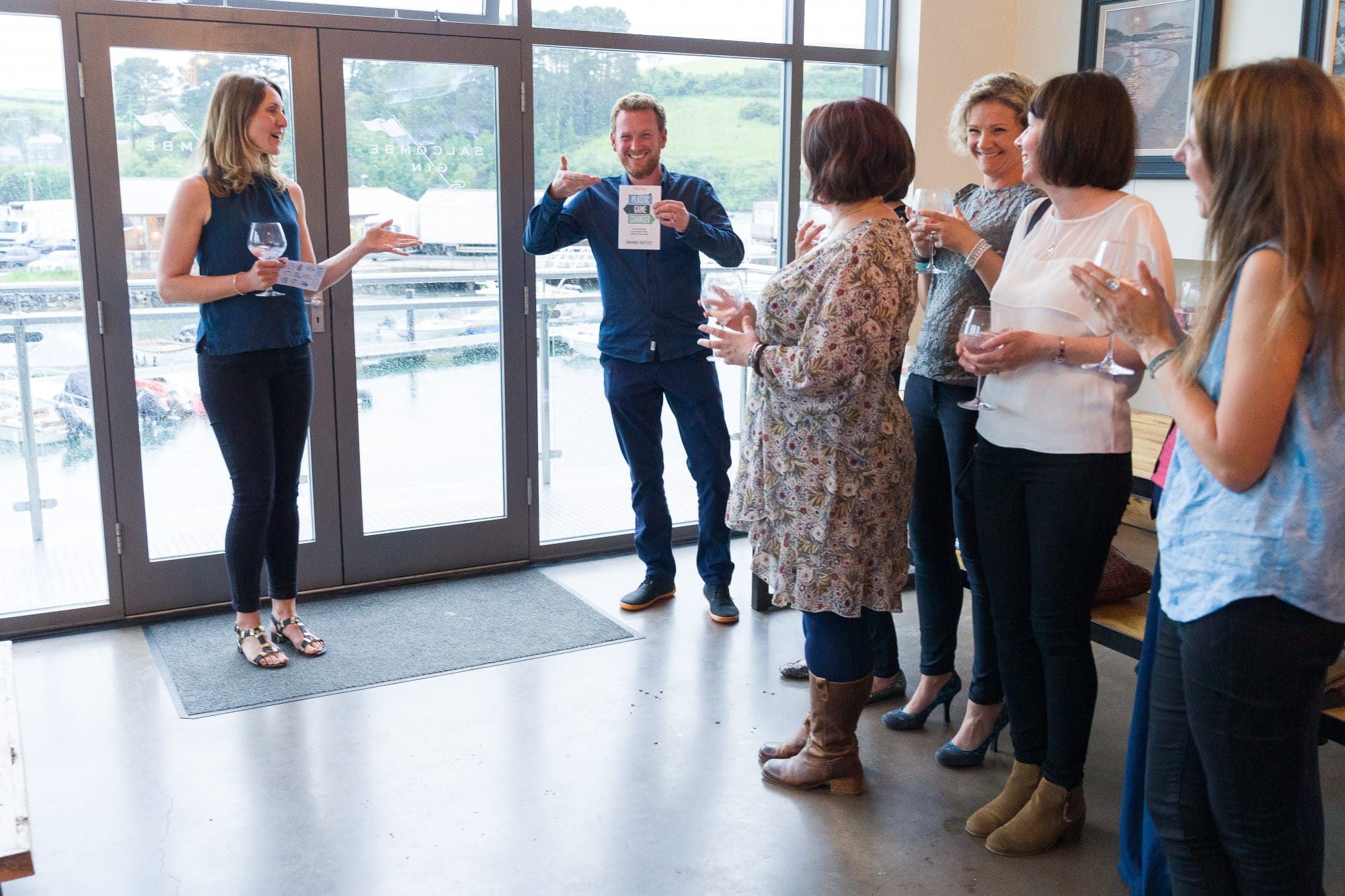 Facilitated by Amanda Keetley, Founder of Less Plastic, suitable for 10-30 attendees
Workshop attendees will work through the Plastic Game Changer 5Ps applying them to their roles and your organisation
Attendees will come away with a bespoke action plan and lifetime access to additional tools, templates, resources & case studies that will enable them to successfully implement plastic reductions in your organisation
We strongly encourage quarterly check-ins from all attendees for a minimum of 1 year to report their progress for accountability purposes
Workshop runs for 4 hours plus coffee break
As we are a non-profit CIC the workshop fee can form part of your CSR contribution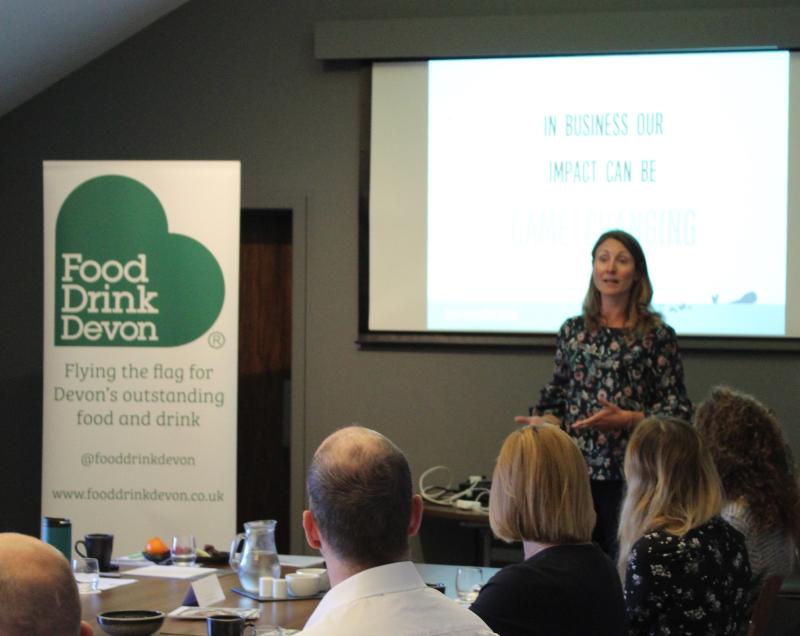 "You'll be delighted to hear that someone who came to your Plastic Game Changer talk immediately challenged her team to become the first plastic-free team at UBS - using your 5 Ps to form the basis of the plan. Other teams have stepped up too so the race is on! I'm so pleased your talk has helped to inspire this kind of behavioural shift."
UBS, London, UK.
"Amanda's talk inspired IEL to reduce our plastic use both professionally and personally. She helped us realise that by making changes in our business we can really make an impact. We would encourage any business to welcome Amanda in to inspire you to start reducing your use of single-use plastic"
Jeevan Virk, General Manager, IEL
"We have partnered with Less Plastic to enable our company to become a 'Plastic Game Changer' in the hospitality industry and eliminate single-use plastics from our operation. Our first challenge was to communicate and align all our employees to this goal, Amanda's talk achieved this and was the ideal first step. Interesting, informative and empowering. We highly recommend."
Nick Ford, Director, Bar Nation (Festival & Event Bars)
"A huge thank you for your time, expertise and enthusiasm yesterday. As I think you saw from the packed out auditorium, your panel was very much the show stopper of the afternoon, and I feel it could have gone on for hours had we had time! We have had wonderful feedback, and cannot thank you enough for making the afternoon so interesting, and seeing it out with a bang!"
Sacha Bonsor, Editor-in-Chief, BOAT International Media
"I just attended your webinar and wanted to say how inspiring it was. You have reignited my passion to make a difference and inspire others too. I have now written my list of actions personally and for work. I'd already planned to engage with local schools and get my team to join beach cleans this year, but your talk has given me even more inspiration to make it the best yet. Thank you!"
IEMA member, West Cumbria, UK
"Many thanks for your involvement yesterday - you did an excellent job on our expert panel, it was great to get your perspective. I wish you every success with the book launch which I know will be a massive success."
Veris Strategies, Canary Wharf, London
Thank you for your talk, you really added a great perspective on what we can actually DO to achieve our less plastic goals."
Network Rail, Swindon, UK
"We had a really good response to the talk and it's really helped to change people's attitudes."
Financial Conduct Authority, London, UK.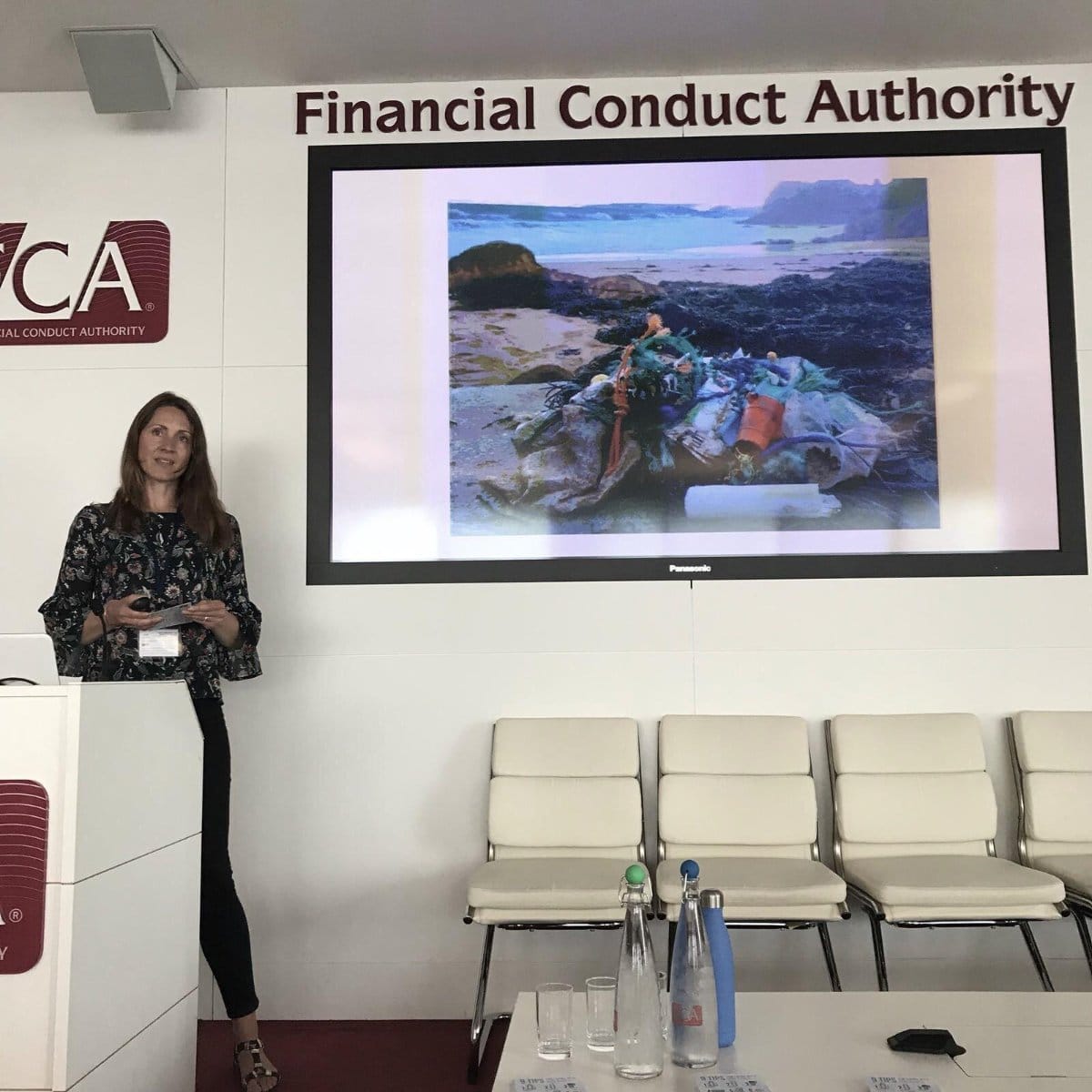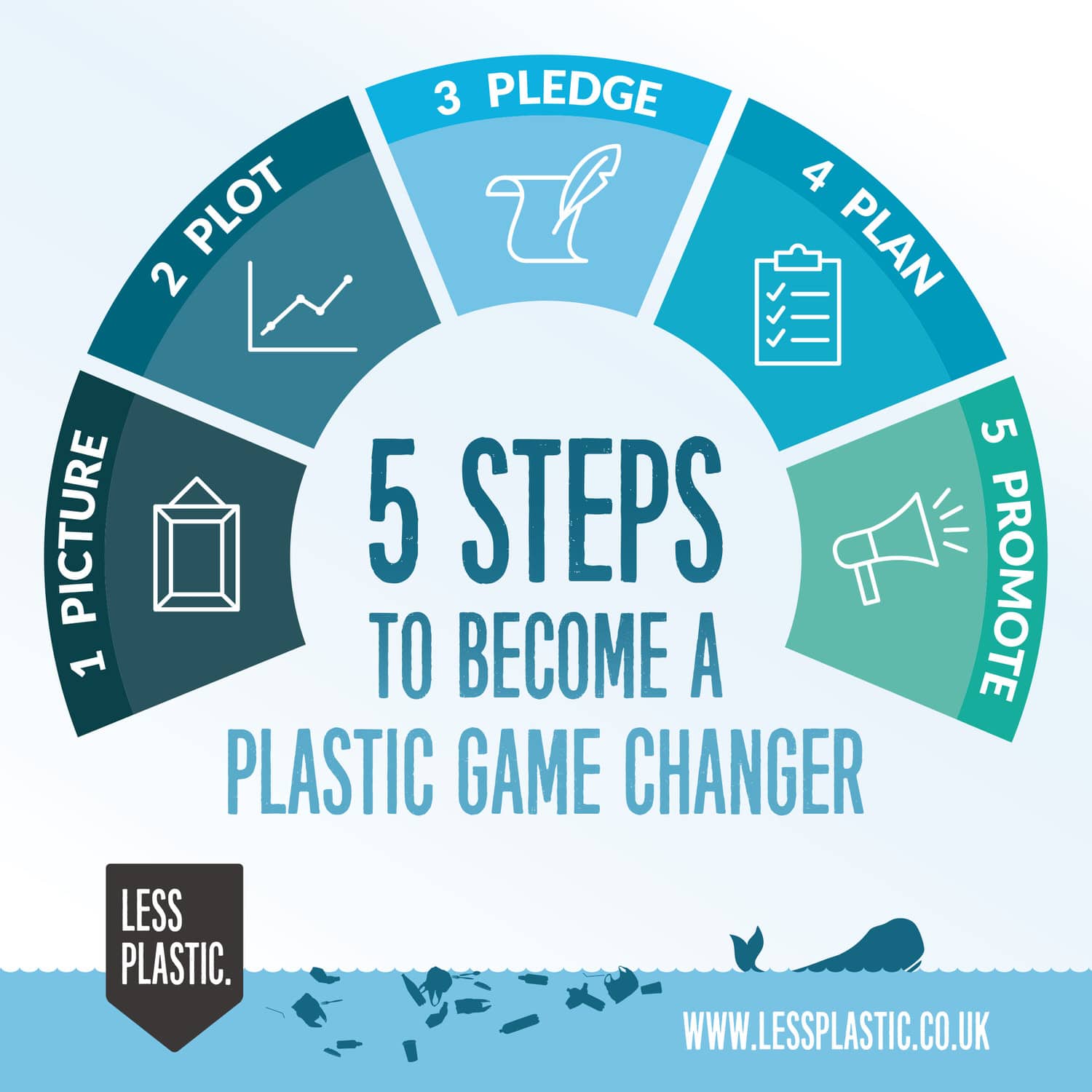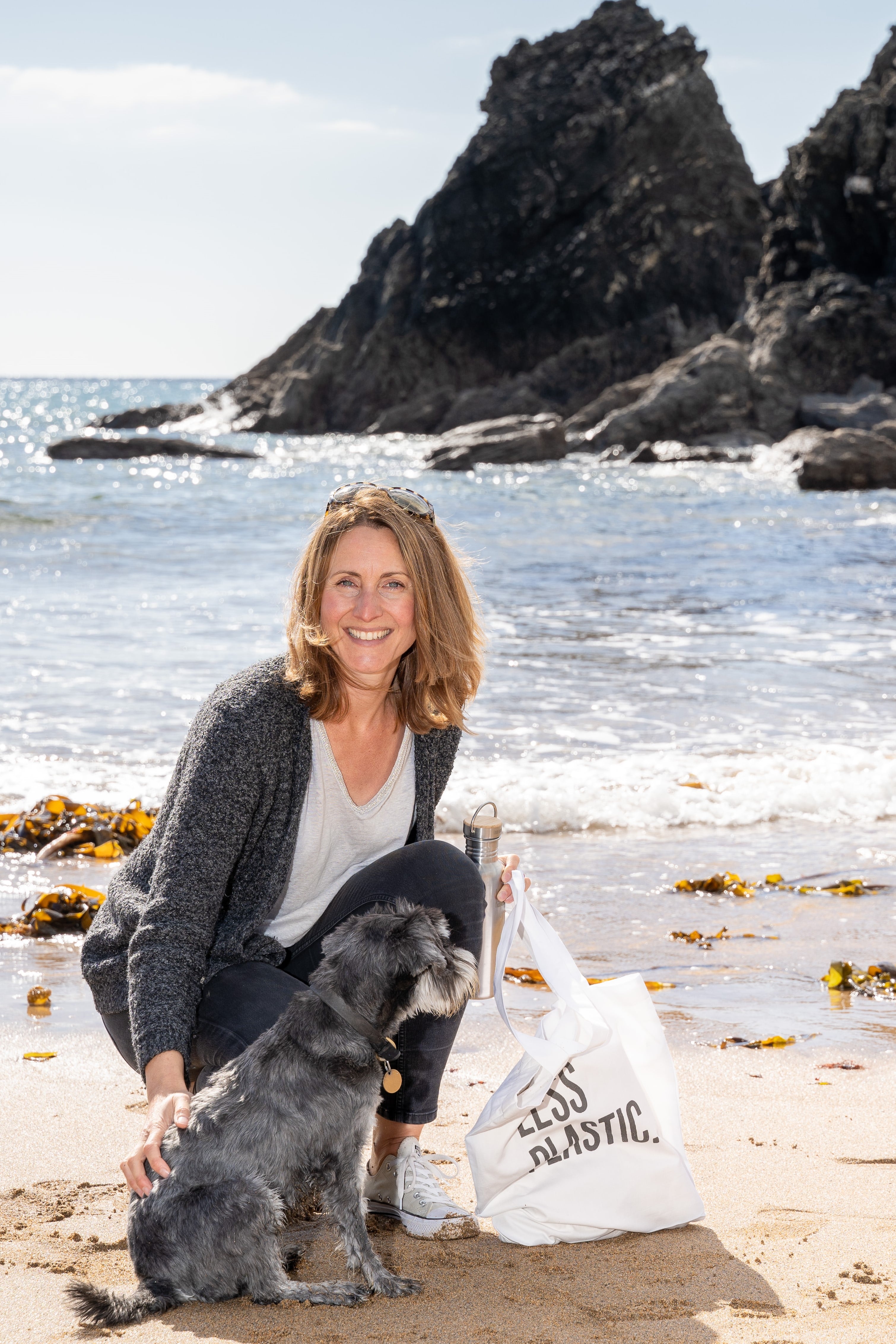 Amanda Keetley founded Less Plastic in 2015 to raise awareness of the ocean plastic crisis and inspire individuals, organisations & communities around the world to use less plastic. She has brought the "less plastic lifestyle" to a wide audience via her blog, infographics and social media following.
She wrote the world's first book to help businesses reduce plastic waste,  called Plastic Game Changer, which features her five-step framework to accelerate plastic reductions plus invaluable insights and best practice case studies. She offers talks and workshops, consultancy services and educational materials to inspire positive change.
In her spare time she organises monthly community beach cleans and leads her local Surfers Against Sewage Plastic Free Communities campaign  in her hometown in Devon, UK.
You can find her on Instagram, Facebook, Twitter and LinkedIn.