Last weekend I attended the amazing Festival of Hope at the Eden Project in Cornwall, featuring a dazzling array of campaigners, change-makers and entrepreneurs driving positive change for our planet.
There was plenty to feel hopeful about.
The Core building was buzzing with creativity – music, film, art, exhibits and talks showcasing brilliant ideas and innovations inspired by challenging the status quo and striving for a more sustainable future.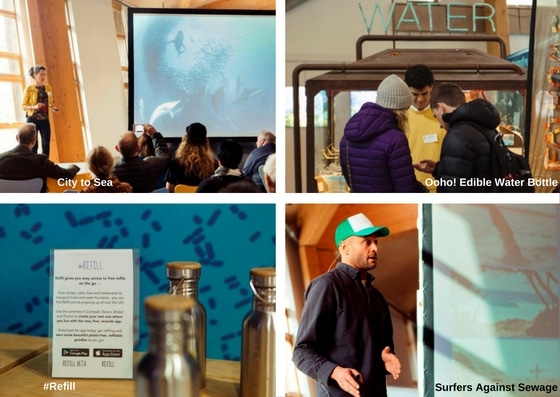 The highlights for me were the talks and exhibits that addressed the issue of plastic pollution, including: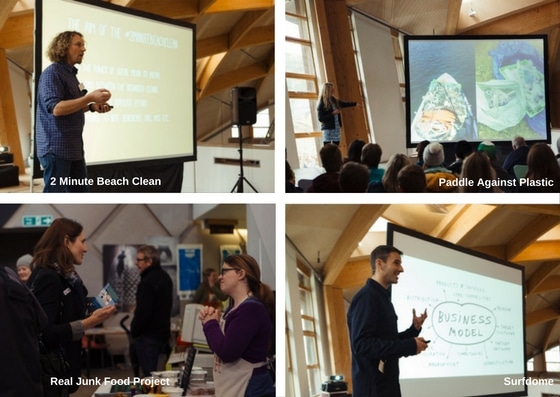 There were many, many more inspirational individuals and organisations, all radiating positive energy and passion for their cause, stemming from a shared desire to create a better future.
I came away feeling inspired and uplifted by the simple truth that we all have the power to make an impact by making conscious choices every day, and committing to be the change we want to see in the world.
"Hope is being able to see that there is light despite all of the darkness." Desmond Tutu.
Images courtesy of Pia Schiele.