WELCOME
We're an ocean-loving, family-run organisation based in South Devon, UK.
We set up Less Plastic in 2015 to raise awareness of the issues caused by ocean plastic and provide practical ways for individuals & organisations to make a difference by using less plastic.
We offer talks & workshops, posters, books, and consultancy services that have inspired positive change in businesses & communities around the world.
We're a small organisation with a big ambition to make single-use plastic a thing of the past. You can help us with this mission by sharing our content to inspire your friends, family and colleagues to use less plastic too.
#LessPlastic #LessOceanPlastic #PlasticGameChanger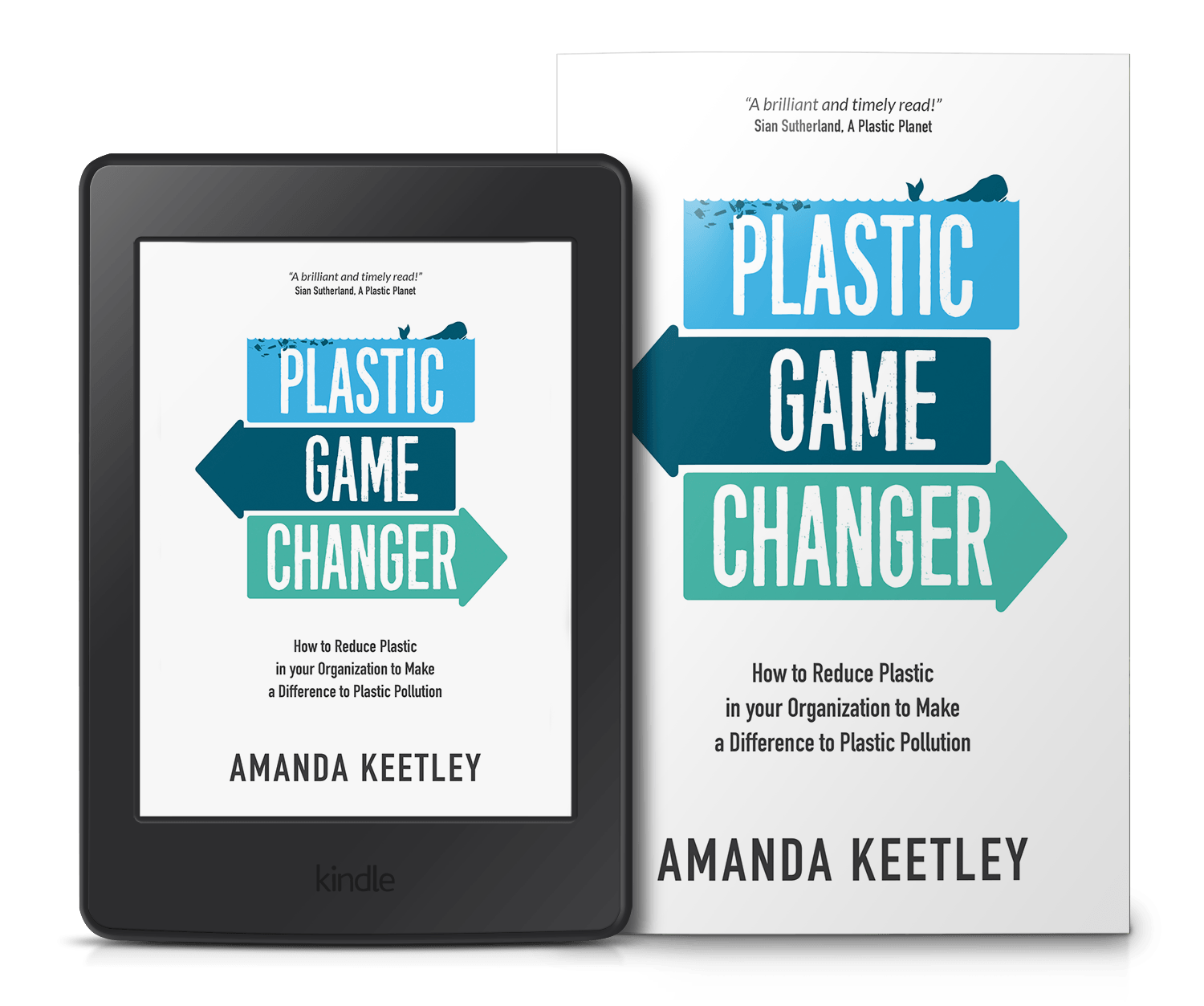 Ready to make a difference to ocean plastic?
Plastic Game Changer is an inspirational, practical book written to empower professionals to reduce plastic waste in their organizations.
Find out more
Available as Kindle & Paperback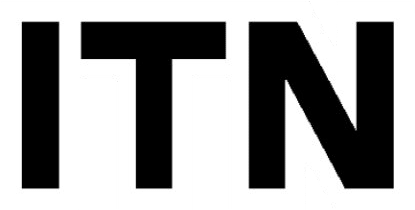 Subscribe to our newsletter
Find out about tips and tricks to reducing your plastic usage in the home and in business.
@LessPlasticUK
Let's join together to turn the tide on ocean plastic #UseLessPlastic