I'm excited to share that Less Plastic has started working on a ground-breaking new Plastic Behaviour Change Research project with Dr Fiona Barker, a clinical and behavioural scientist.
Together we'll be identifying the most common obstacles to plastic behaviour change for people who'd like to use less plastic, but are failing to do so consistently…
And even more importantly, what can be done to overcome these obstacles to encourage a significant shift in behaviour and plastic reduction.
Using the world-renowned concepts featured in the 'The Behaviour Change Wheel', we'll be testing a variety of interventions to discover the most successful approach to help people make long-term changes to their behaviour around plastic use.
This evidence-based approach has helped to successfully influence environmental behaviours in the past (such as recycling) but has not yet been applied to changing plastic behaviour.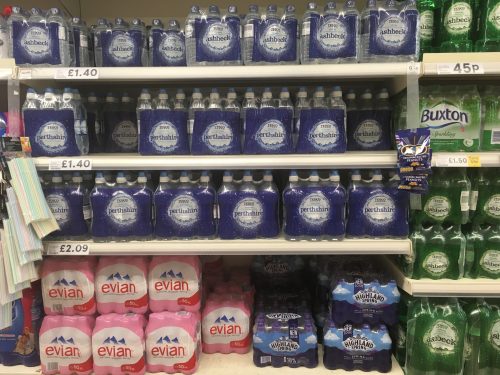 At first we'll focus on people who are already educated about the problems caused by excessive plastic use – who care about plastic pollution and want to make changes, but are finding it hard to turn their intentions into sustained action.
Our aim is to discover the most effective interventions to help people use less plastic and publish our findings with the hope of triggering widespread plastic behaviour change.
The second phase of our research will look at groups who are not currently motivated to use less plastic and explore which interventions could be applied to reduce their plastic usage too.
If you'd like to follow the progress of our unique Plastic Behaviour Change Research project, please sign up to our email list to be among the first to receive updates.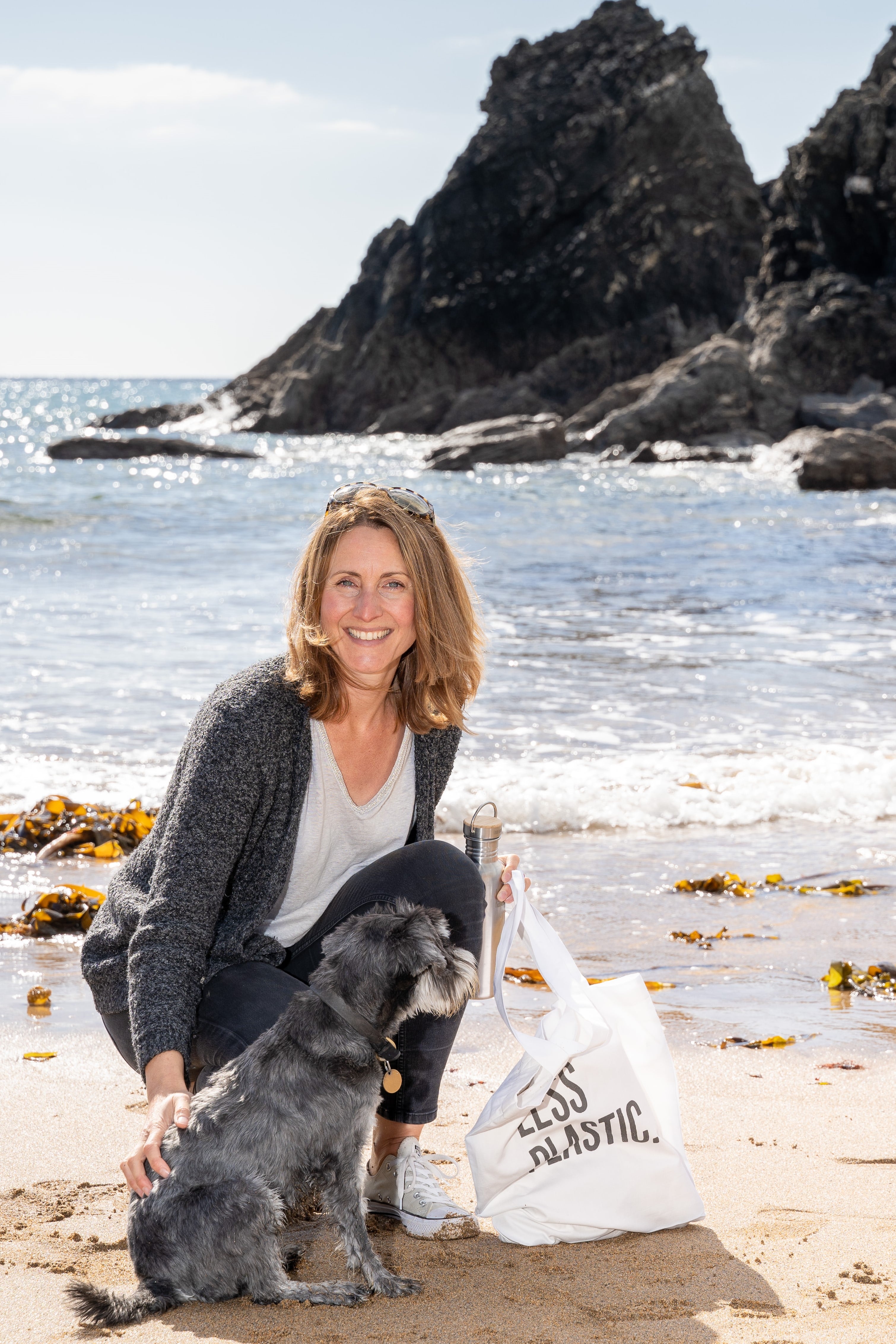 Amanda Keetley is a professionally qualified Marketing expert with over 20 years' experience, specialising in strategy and communications.
She founded Less Plastic in 2015 to raise awareness of the ocean plastic crisis and inspire individuals, organisations & communities around the world to use less plastic. She has brought the "less plastic lifestyle" to a wide audience via her blog, infographics and social media following.
Amanda wrote the world's first book to help businesses reduce plastic waste,  called Plastic Game Changer, which features her five-step framework to accelerate plastic reductions plus invaluable insights and best practice case studies. She offers talks & workshops, consultancy and infographics to inspire positive change.
In her spare time she organises monthly community beach cleans and also loves dog walks, yoga, kayaking, snorkelling, and the thrill of running into the cold sea with no wetsuit!
You can find her on Instagram, Facebook, Twitter and LinkedIn.