Helping businesses to use less plastic to tackle the ocean plastic crisis, reduce waste costs, enhance brand reputation & attract eco-friendly customers…
We're only just beginning to understand the repercussions of today's throwaway society and its impact on the environment and human health.
If we continue business-as-usual, it's estimated by 2050 there will be more plastic in the ocean than fish.
We feel extremely lucky to live and work near the coast, but every tide delivers reminders of the unsustainable way we do business today.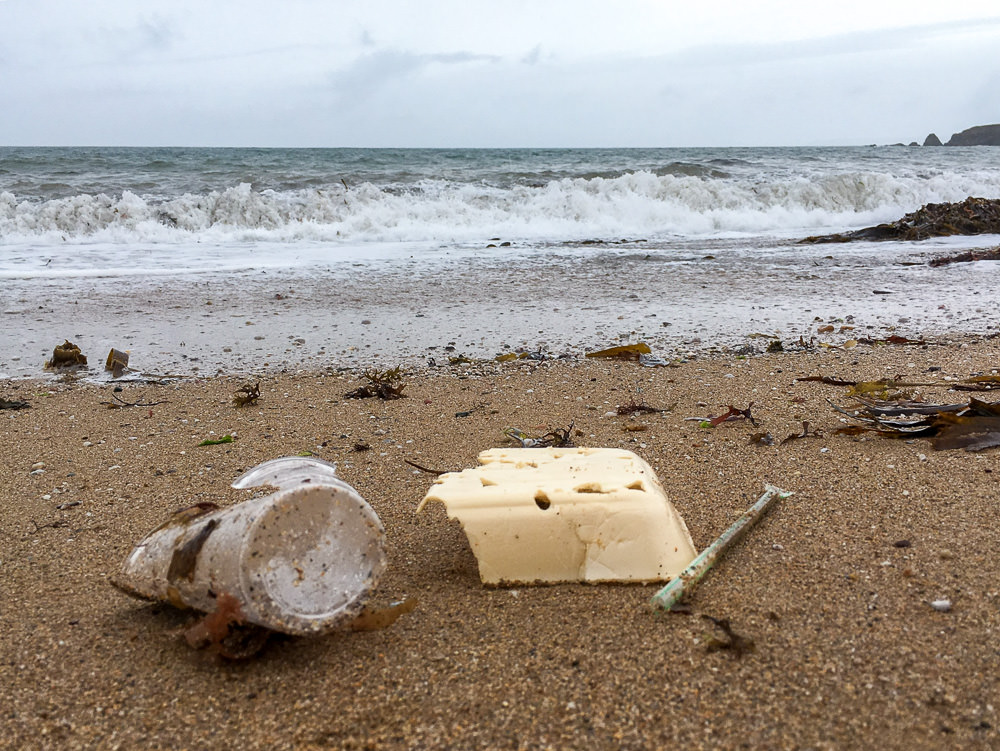 It doesn't have to be this way…
Businesses of all sizes have an important role to play in changing the 'norm', and the tide is already turning.
Sky recently announced it would eliminate all single-use plastic from its business by 2020.
Pret a Manger is trialling a new refill scheme to replace the sale of single-use plastic bottles.
This is no longer a niche issue, it's a mainstream concern.
If you're a business owner or manager (or know somebody who is) – seize this opportunity to be among the first, and lead the way by using less plastic in your business.
We set up Less Plastic in 2015 to raise awareness of the ocean plastic crisis and steps we can all take to make a difference.
We've been inspiring individuals with ocean-friendly lifestyle tips, selling reusable products, running monthly beach cleans with Surfers Against Sewage and working on community projects such as a new Borrow-A-Bag scheme.
We're now going a step further to maximise our impact, helping businesses use less plastic too.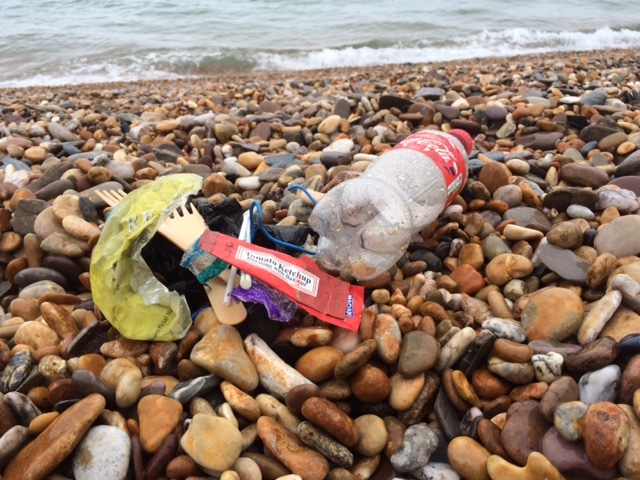 The business case for using less plastic is not just environmental.
There are compelling financial benefits too, including:
cost savings
efficiency improvements
enhanced brand reputation
recognition by sustainable bodies, such as Green Tourism Awards
more engaged employees
increased sales from eco-friendly customers
AND the opportunity to shout about the positive changes you've made
We tackle business plastic usage both behind-the-scenes and customer-facing, to highlight the areas where the biggest impact can be made.
We share our expertise and industry contacts to recommend affordable sustainable alternatives, implement agreements with your suppliers to reduce unnecessary packaging coming into your business, and ensure we measure the annual 'plastic savings' you make.
The changes inevitably save money on your business waste costs.
We also maximise the PR and marketing opportunities to share your successes with your employees and customers to reap the financial benefits.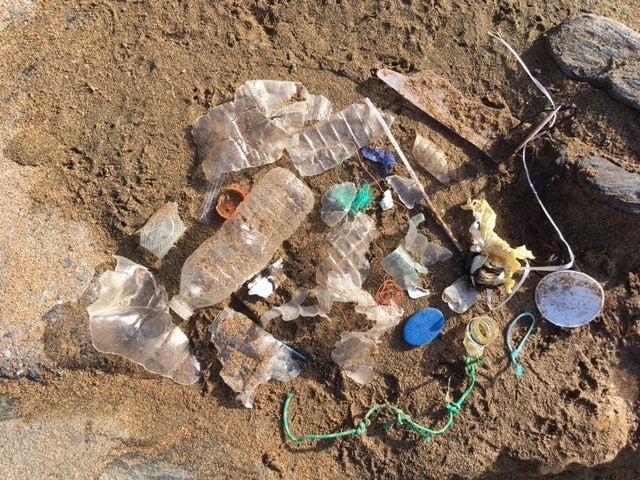 Doing good is good for business!
We're already working with a number of businesses from a variety of sectors.
Find out more about our less plastic for businesses service.
You can also help reduce ocean plastic by sharing this with any business owners/managers you know – the ripple effect will become a wave of change!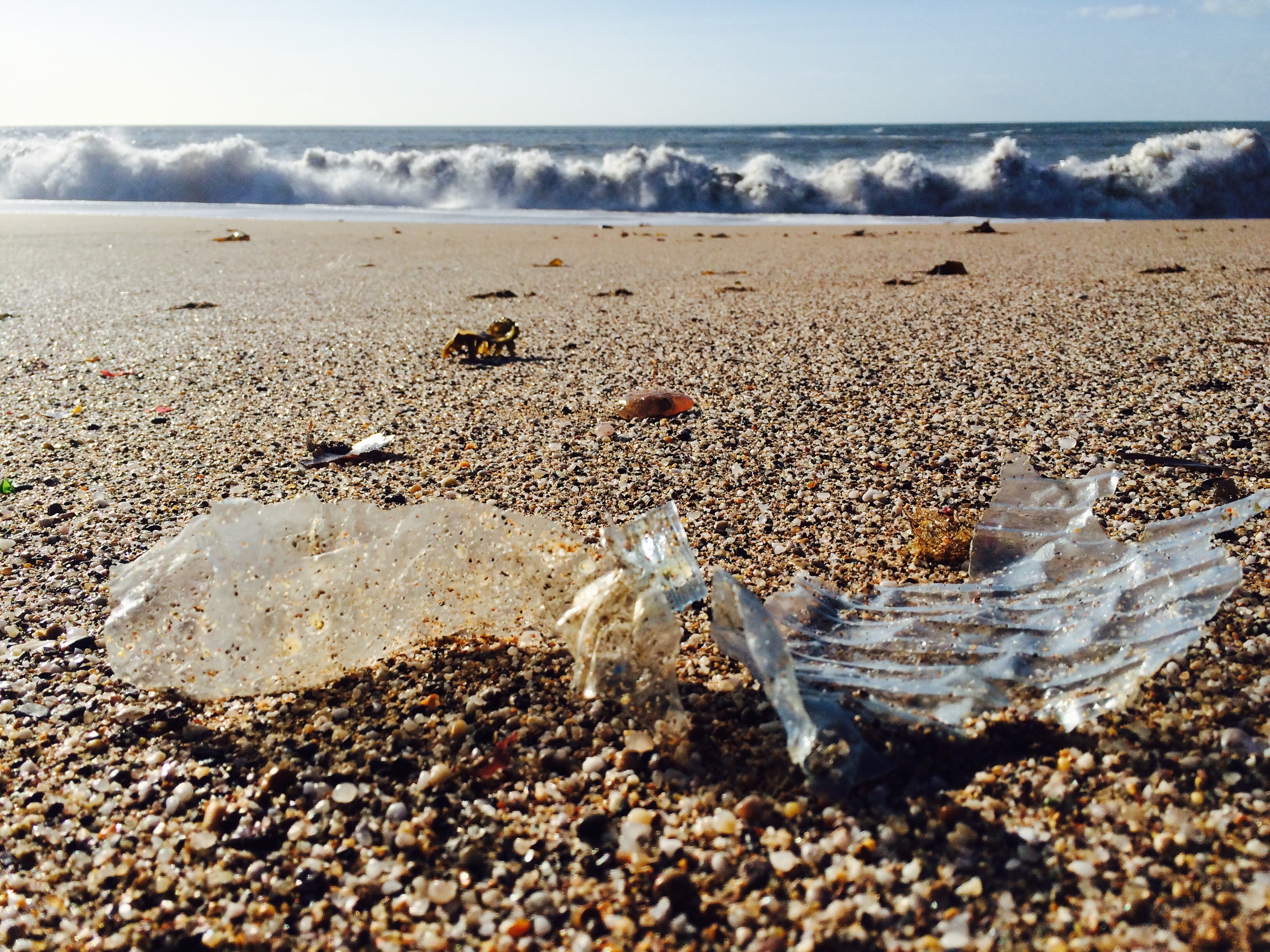 Together we can turn the tide on ocean plastic.
If you'd like us to help you use less plastic for business success, please get in touch!
#UseLessPlastic #LessOceanPlastic