If you want to make a difference to plastic pollution, pick up a copy of Plastic Game Changer – the world's first book written to help people in business reduce plastic waste.
Written by our founder, Amanda Keetley, it's a practical and inspirational guide that empowers professionals to dramatically reduce their company's plastic footprint.
The only way to stem the flow of plastic pollution is to stop it at source. This means saying goodbye to single-use plastic and significantly reducing all other plastic usage.
But how do we wean ourselves off this material that has infiltrated every corner of our lives?
Plastic Game Changer features a practical 5 Ps framework that enables you to transform plastic usage in your organisation, and insightful case studies sharing best practice from companies who have done it already, including Sky, Surfdome and Iceland Foods.
Don't get left behind! Your employees and customers care deeply about this issue and if you're not taking action on it, they will go elsewhere.
As well as the obvious environmental benefits, there are many business reasons to reduce plastic waste, including:
cost savings and process efficiencies derived from eliminating single-use plastic
pre-empting future legislation to tax or ban single-use plastic
attracting and keeping eco-conscious employees and customers
receiving external recognition for your green practices
and being a leader in your industry
You and your organisation can make a game-changing difference to this vast issue. But to limit the damage already caused, we need urgent widespread plastic reductions in organisations around the world. The time to act is now!
Plastic Game Changer author, Amanda Keetley, founded the non-profit Less Plastic in 2015 to raise awareness of what people can do to reduce plastic use. Less Plastic specialises in sharing simple steps to reduce plastic waste; converting awareness into action by individuals, businesses, schools, and communities around the world.
All proceeds from book sales help us deliver our global impact projects – focussing on plastic waste reduction and nature regeneration. Discover more about our non-profit programmes, and how you can support us to share the success.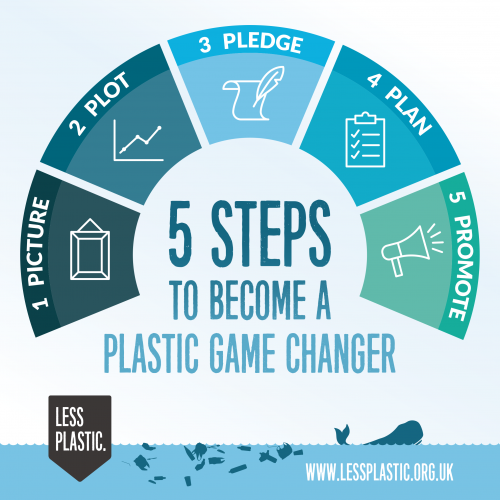 "Straightforward, common sense advice to empower businesses to take action." – Hugo Tagholm, CEO, Surfers Against Sewage
"A forensic and incisive account of what organizations can do to dramatically reduce their plastic consumption." – Sian Sutherland, Co-Founder of A Plastic Planet
Paperback – £9.99 (ISBN 9781916128507)
Kindle – £4.99 (ISBN 9781916128514)
Audible – coming in Dec 2019
Order yours (or download Chapter One for FREE) here:  www.lessplastic.org.uk/book
Discover more about Less Plastic here: www.lessplastic.org.uk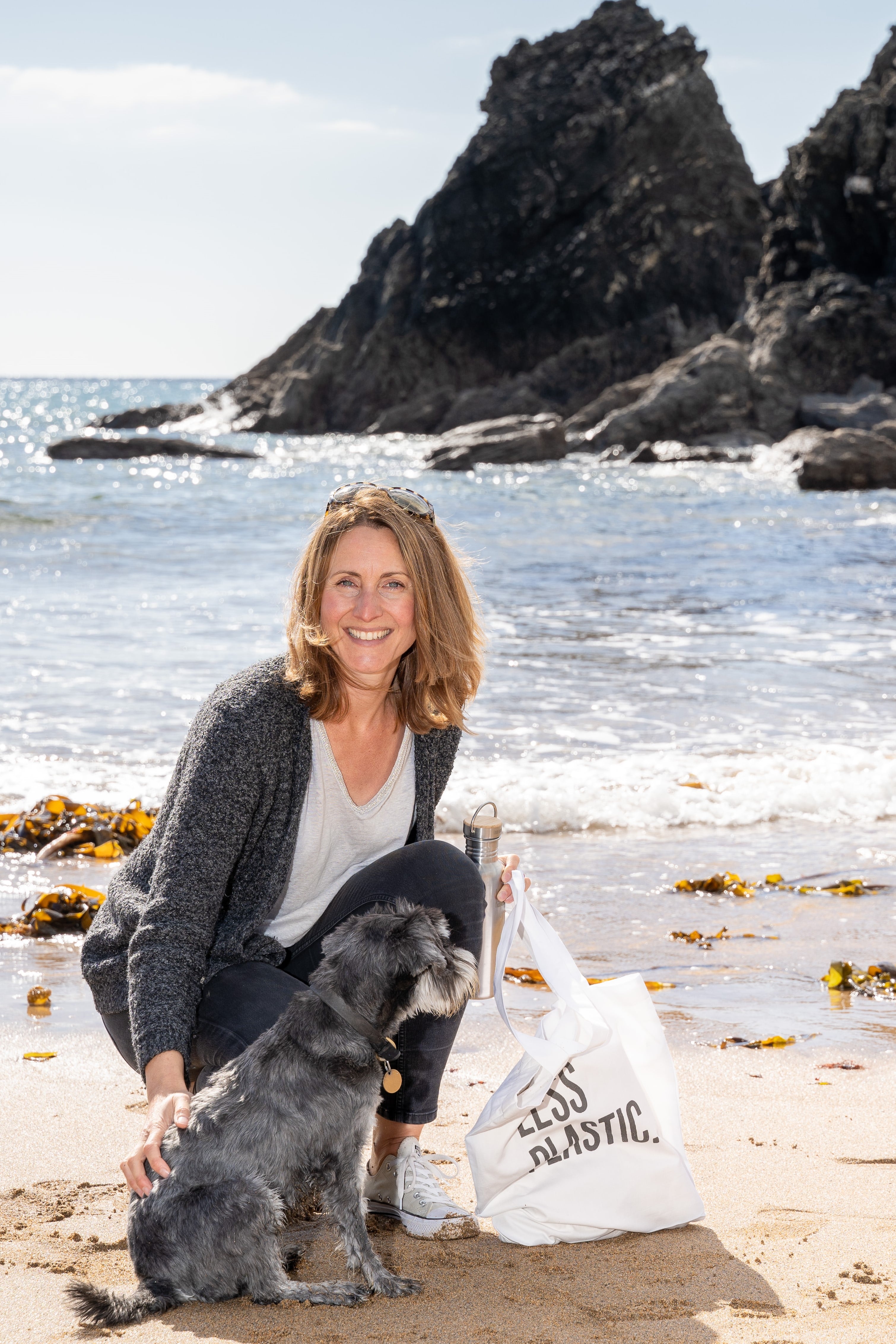 Amanda Keetley is a professionally qualified Marketing expert with over 20 years' experience, specialising in strategy and communications.
She founded Less Plastic in 2015 to raise awareness of the ocean plastic crisis and inspire individuals, organisations & communities around the world to use less plastic. She has brought the "less plastic lifestyle" to a wide audience via her blog, infographics and social media following.
Amanda wrote the world's first book to help businesses reduce plastic waste,  called Plastic Game Changer, which features her five-step framework to accelerate plastic reductions plus invaluable insights and best practice case studies. She offers talks & workshops, consultancy and infographics to inspire positive change.
In her spare time she organises monthly community beach cleans and also loves dog walks, yoga, kayaking, snorkelling, and the thrill of running into the cold sea with no wetsuit!
You can find her on Instagram, Facebook, Twitter and LinkedIn.